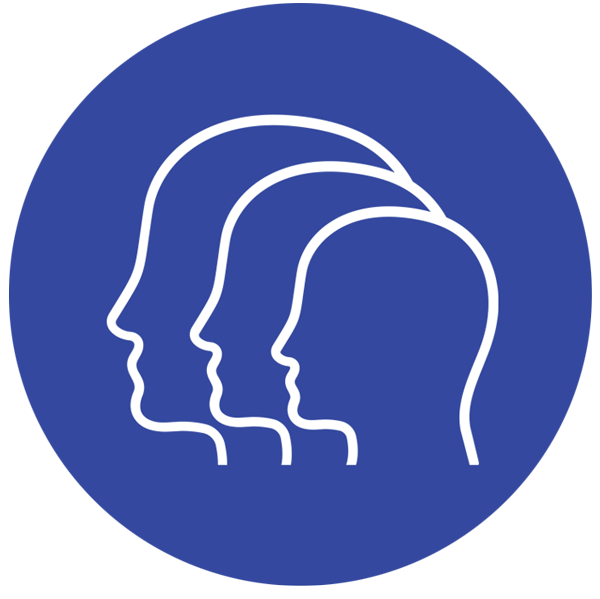 Providing care, connection and support throughout the aging journey.
At JFS, we believe older adults have a vital role to play in our community. No matter where you are on the aging journey, we value your experience, wisdom and contributions. Whether you need connection, advocacy or support, we are here to help you and your family. Our integrated services will ensure your needs are met with comfort and dignity.
Stay in touch with JFS through email news and updates.
"*" indicates required fields