Connecting older adults within the Jewish community and beyond.
The Thriving Seniors Program at JFS is designed to promote greater equity in wellness through knowledge, connection and support.  It is open to all older adults and operates on the belief that older adults have a lot of knowledge, skills and wisdom that should be shared with the community. To that effect, the Thriving Seniors Program is guided by the input of the Seniors Leadership Team and is funded in part by a SMART grant from Vancouver Coastal Health and the May and Stanley Smith Foundation.
If you are interested in getting involved in this program through organizing, planning, presenting or mentoring, please contact Tamar Stein, Seniors Community Outreach Coordinator at seniorsoutreach@jfsvancouver.ca.
JFS Seniors Leadership Team
To ensure JFS is accessing the wisdom and lived experiences of elders in the Jewish community and beyond, JFS created a Leadership team comprised of elders from the community and various programs at JFS. This volunteer leadership team meets bi-weekly to discuss and help implement programming for seniors at JFS and is facilitated by our Seniors Community Outreach Coordinator, Tamar Stein.
This group has guided the vision of a new program at JFS called "Thriving Seniors"; a program that provides opportunities for seniors to share their knowledge, organize events, provide support and feedback on best practices for seniors in the community.
Interested? Contact Tamar at seniorsoutreach@jfsvancouver.ca
Tablet Learn and Loan Program
We will loan out Tablets to seniors who don't have access to the internet or a computer. Tablets have data and are pre-loaded with programs. The older adult (you) will be matched with a volunteer who will support your learning on how to use zoom, email, and the internet.
If you would like more information, want to join the program, or would like to be paired up with a Russian-speaking volunteer, please contact Samara at sborden@jfsvancouver.ca.
Click here for info on the Tablet Learn & Loan program in Russian.
Learning from Each Other: Intergenerational Dialogue
Join us as we bring together seniors and young adults in conversation.
Initial program dates: Jan. 16th & Feb. 13, 2023
Dialogue topics will include:
• Significance of Tradition in Your Life
• Happiness: What is the Key?
• In the News: Views on Climate Change, Free Speech & Global Affairs
And more…
Interested? Contact Tamar at seniorsoutreach@jfsvancouver.ca
The Herb and Barbara Silber Seniors Sharing Shabbat
Once a month, JFS sends out Shabbat meals to Seniors. Along with the meals is a recipe card that shares a story about that week's meal and the special memories behind it. The meal is prepared at our Kosher Kitchen and delivered by volunteers.  We have a 15 minute zoom blessing after meals have been delivered.
Registration is currently open, with limited availability.  Contact Tamar at seniorsoutreach@jfsvancouver.ca to register.
Please note, to be eligible for this program, participants cannot be registered in another Shabbat meal program.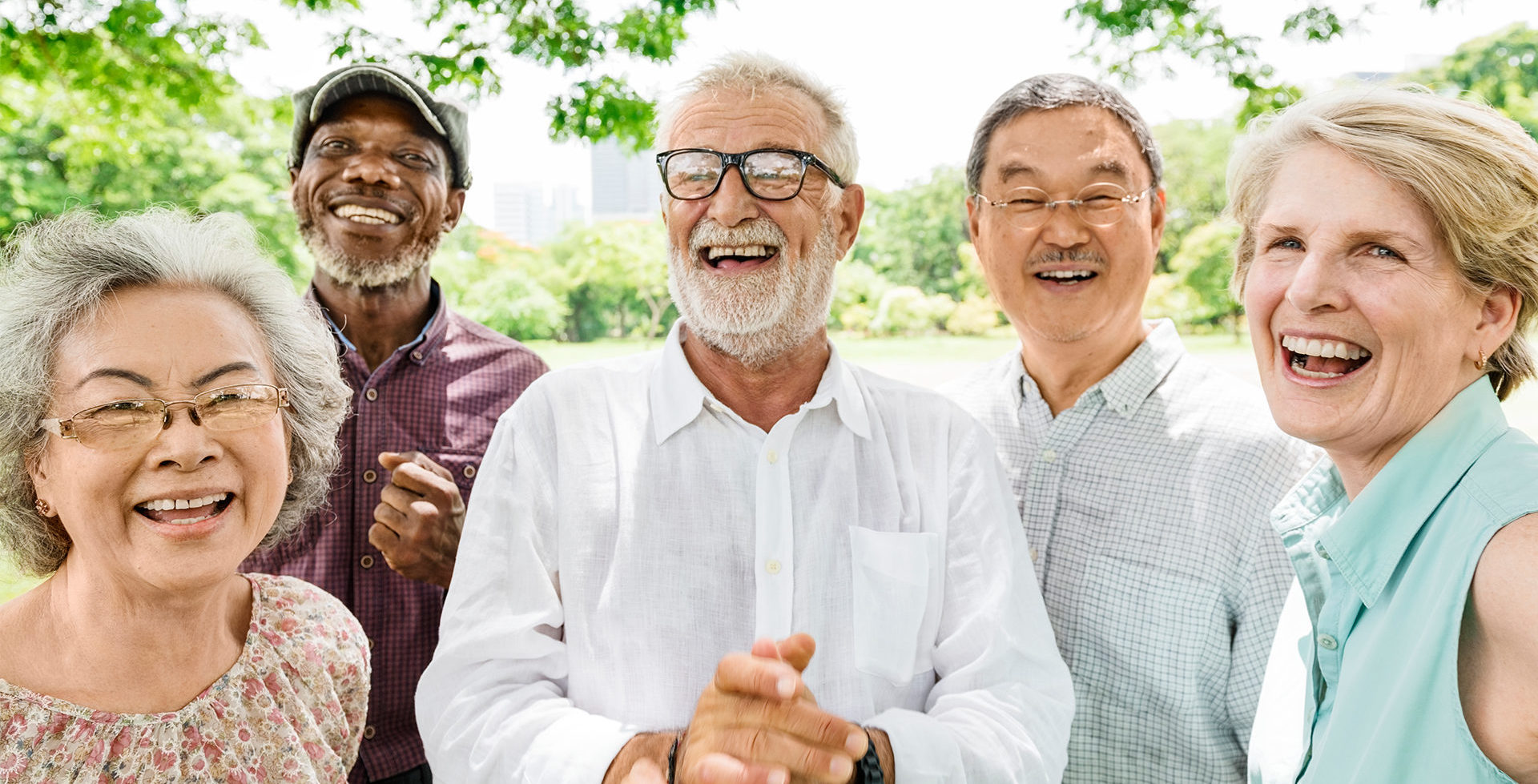 Stay in touch with JFS through email news and updates.