Emergency financial aid for those in need of extra support.
We offer short-term emergency financial aid for those faced with sudden expenses that threaten their wellbeing. After an initial intake and financial assessment, we will match you with a Care Manager who will guide you through the process and help connect you to other resources.
Financial aid services may include:
Housing related expenses (i.e. rent, damage deposit, hydro bill)
Expenses related to medical condition
Emergency related expense
Tax assessment for the previous year or Bank statements for the last 3 months (for the whole household)
Photo ID
Hydro bill (or another bill where home address is listed)
As a non-profit organization with charitable tax status we are bound by the rules of the Canada Revenue Agency and as such need clear documentation of any monies we give out. As well, basic resources provides aid to those most in need with limited or fixed incomes or in dire financial straits, as such we need to assess income level.
One main reason is that there are multiple locations of these stores across the Lower Mainland and outlying areas. In addition, these stores provide JFS with a discount on bulk ordering allowing us to order more for less. Did you also know that Superstore cards can also be used at Extra Foods, Supervalu or No Frills stores.
We want to meet with you regularly to help you move forward with your goals and be sure to offer whatever resources we can as your situation changes. We also have to balance out all the requests for help we receive and make sure our funds go as far as possible.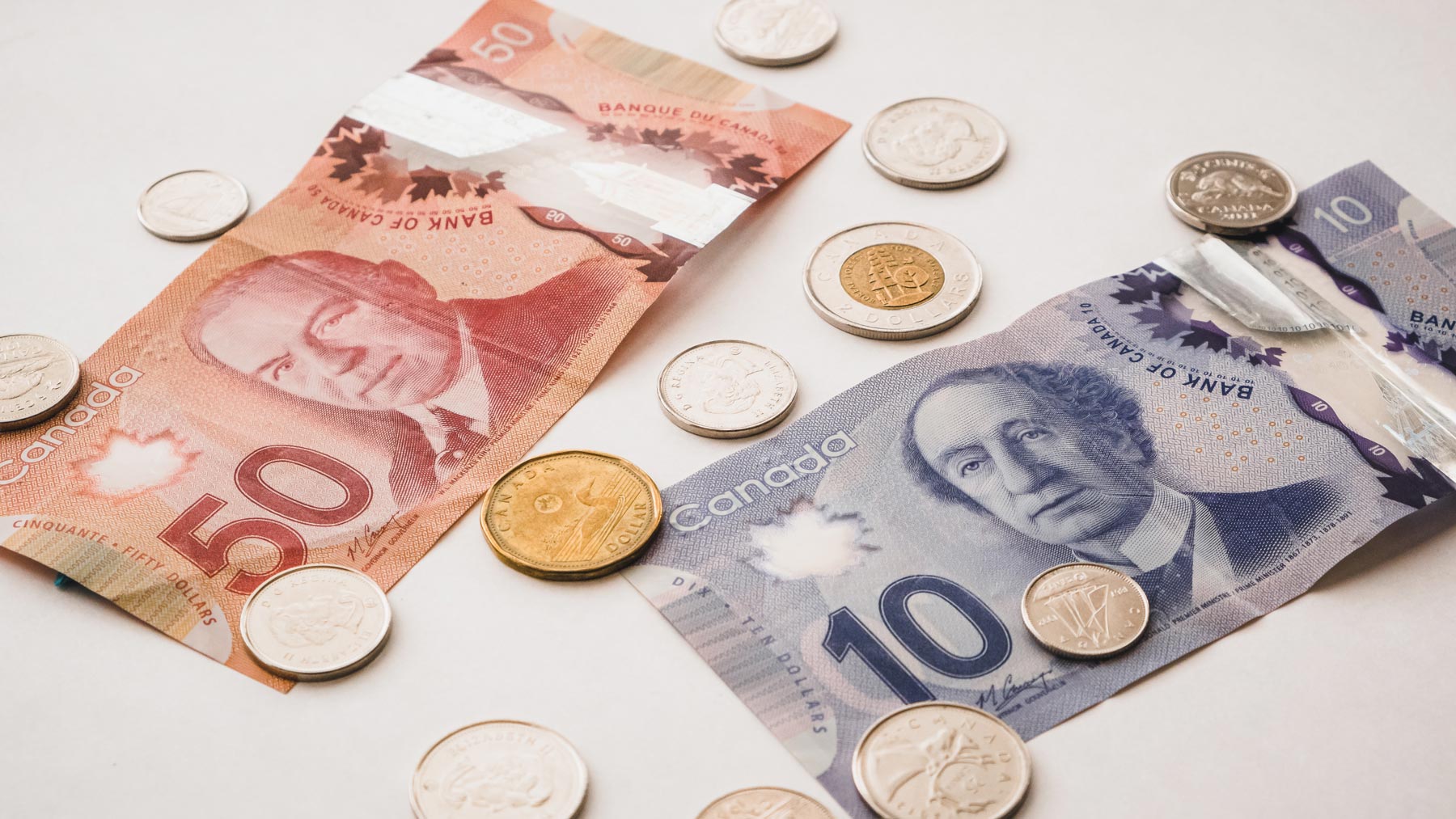 Stay in touch with JFS through email news and updates.
"*" indicates required fields