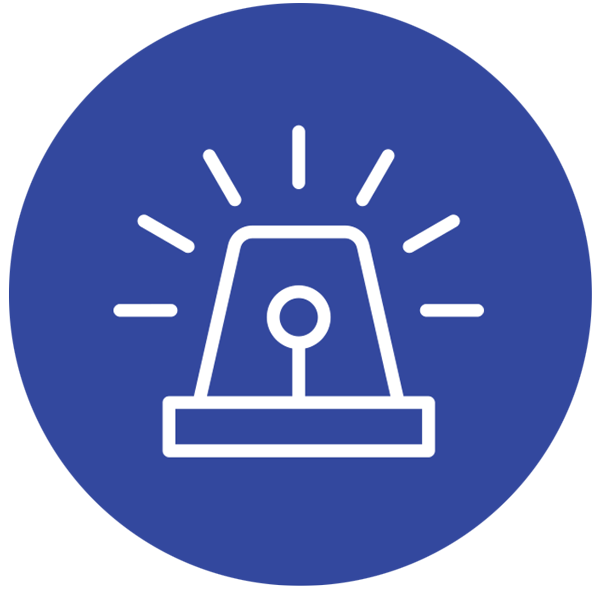 Advocacy & Crisis Management
Advocacy and Crisis Management
Reaching out to those in crisis
JFS reaches out to community members who live at or are at high risk of poverty. By providing support, advocacy and resources, we enable diverse members of the community to live with dignity and respect.
Due to staffing shortages, we are no longer taking new intakes for care management.
Crisis Management: Information, advocacy & referral
We provide a range of services to clients in need to address issues such as lack of income, disability, abuse, addiction etc. Our services are client focused with the goal of assisting people as they navigate through the system and providing support where needed.
Case management includes:
Intake
Assessment
Action plan with short and long-term goals
Supportive Counselling
Referrals
Education
Access to government benefits
Case managers provide assistance and support to clients through one-to-one sessions and group activities.
For more information, please contact the community care line at 604-558-5719 or communitycare@jfsvancouver.ca.
Homelessness Prevention Services
We provide advocacy to ensure that everyone in our community has access to affordable housing. If you are paying more than 30% of your monthly income on rent and your household income is below $35,000, you should make an appointment to see JFS's Housing Coordinator.
We provide:
Housing Advocacy
Tenant community supports for Tikva tenants and subsidy recipients
Information and referral services
Assistance with BC Housing and other housing provider applications
Access to the Jewish Housing Registry 
Some of the things the Housing Coordinator can do:
Advise on the rights and responsibilities of tenants and landlords
Explain the different types of housing available in Vancouver and housing related expenses (i.e. rent, damage deposit, hydro bill)
Steer clients through the labyrinth of applying for social housing
Advocate for tenant rights and housing suitability
Ensure clients are applying for programs they are eligible for
Provide application forms for the BC Housing Registry and non-profit housing organizations
Provide a letter of support for clients to submit to a non-profit housing provider
Give applications and information on rent subsidy programs like Rental Assistance Program (RAP) and Shelter Assistance For Elderly Renters (SAFER)
Help complete applications
Assist clients through the dispute resolution process at the Residential Tenancy Branch
Provide a list of short-term market accommodation
Provide information and access to the emergency shelter program
The Housing Coordinator cannot:
Find market housing
Find housing for people before they arrive in Vancouver
For more information about Housing, please contact the community care line at 604-558-5719 or communitycare@jfsvancouver.ca.
We offer short-term emergency JFS financial aid for those faced with sudden expenses that threaten their wellbeing. This financial aid funding is used for emergencies such as urgent medical or dental bills, rent in cases of eviction, or outstanding utility bills at risk of disconnection. 
If you are a new client and are interested in completing the intake and low-income financial assessment, please contact our care line at (604) 558-5719.
Due to staffing shortages, we are no longer taking new intakes for care management and housing.
9am-5pm, 5 days a week
(604) 558-5719
communitycare@jfsvancouver.ca
Safe emergency housing for women fleeing abuse
Alternative Short Term Emergency Housing (ASTEH) is a community-based housing facility available to Jewish women and their children who are fleeing violence or are who are at risk of homelessness.
We have Russian-speaking services currently available for:  
Thriving Seniors 

Tablet Learn and Loan Program
Home Support Workers
Russian-speaking Case Manager (coming soon) 
Stay in touch with JFS through email news and updates.