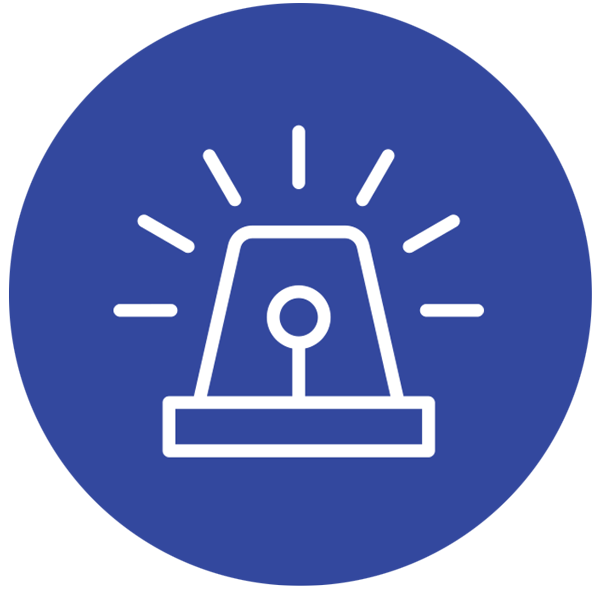 Advocacy & Crisis Management
Advocacy and Crisis Management
Reaching out to those in crisis
JFS reaches out to community members who live at or are at high risk of poverty. By providing support, advocacy and resources, we enable diverse members of the community to live with dignity and respect.
Due to staffing shortages, we are no longer taking new intakes for care management.
Crisis Management: Information, advocacy & referral
We provide a range of services to clients in need to address issues such as lack of income, disability, abuse, addiction etc. Our services are client focused with the goal of assisting people as they navigate through the system and providing support where needed.
Case management includes:
Intake
Assessment
Action plan with short and long-term goals
Supportive Counselling
Referrals
Education
Access to government benefits
Case managers provide assistance and support to clients through one-to-one sessions and group activities.
For more information, please contact the community care line at 604-558-5719 or
[email protected]
.
Homelessness Prevention Services
We offer a variety of services and support if you are housing insecure.  Please click here for our printable brochure.
To qualify for JFS services, you must meet the criteria listed below:
My household's annual income is less than $40,000
I am homeless, inadequately housed, or at a high risk of losing housing
I am a Lower Mainland resident
Following an intake and assessment of your needs, we can:
provide information and referral to other community resources
help you apply for subsidized housing
work with you to avoid eviction and maintain housing
provide you with a self-guided toolkit for your housing search
connect you with a care manager if you need assistance with your housing search or advocate with the landlord
connect you with a JFS Housing support group and workshops
help you apply for rent subsidies and emergency financial aid
Click here to get started on your housing search using our Housing Toolkit.
Upcoming Housing Workshops
To review and register for an upcoming Housing Workshop, please click here.
The Case Manager cannot:
Find market housing
Find housing for people before they arrive in Vancouver
For more information about Housing, please contact the community care line at 604-558-5719 or

[email protected]

.
We offer short-term emergency JFS financial aid for those faced with sudden expenses that threaten their wellbeing. This financial aid funding is used for emergencies such as urgent medical or dental bills, rent in cases of eviction, or outstanding utility bills at risk of disconnection. 
If you are a new client and are interested in completing the intake and low-income financial assessment, please contact our care line at (604) 558-5719.
Due to staffing shortages, we are no longer taking new intakes for care management and housing.
9am-5pm, 5 days a week
(604) 558-5719
[email protected]
Safe emergency housing for women fleeing abuse
Alternative Short Term Emergency Housing (ASTEH) is a community-based housing facility available to Jewish women and their children who are fleeing violence or are who are at risk of homelessness.
We have Russian-speaking services currently available for:  
Thriving Seniors 

Tablet Learn and Loan Program
Home Support Workers
Russian-speaking Case Manager (coming soon) 
Stay in touch with JFS through email news and updates.
"*" indicates required fields