Counselling and Mental Health
Counselling and therapy services for emotional wellbeing.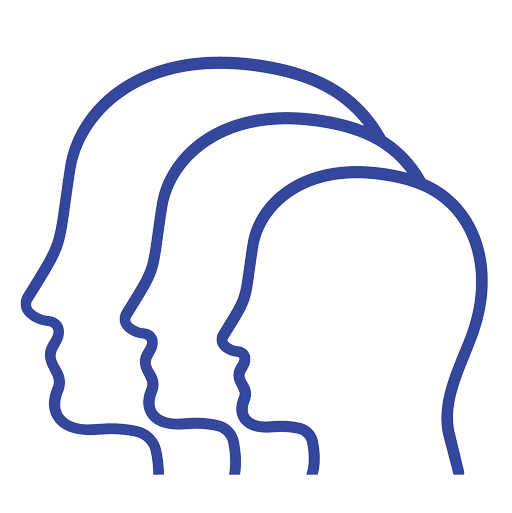 Providing care, connection and support throughout the aging journey.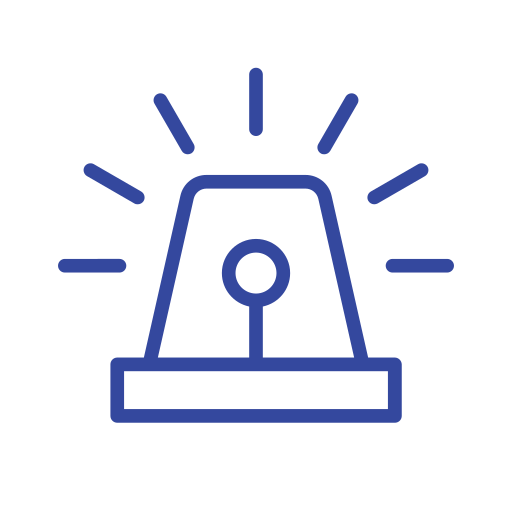 Crisis Response and Advocacy
Reaching out to those in crisis.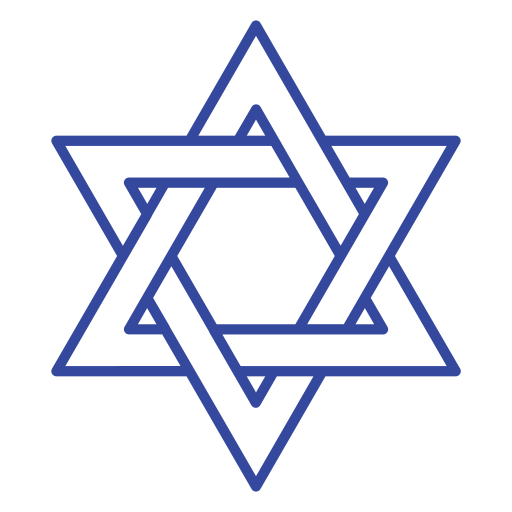 Community Services and Programs
Connecting our diverse community and supporting Jewish culture.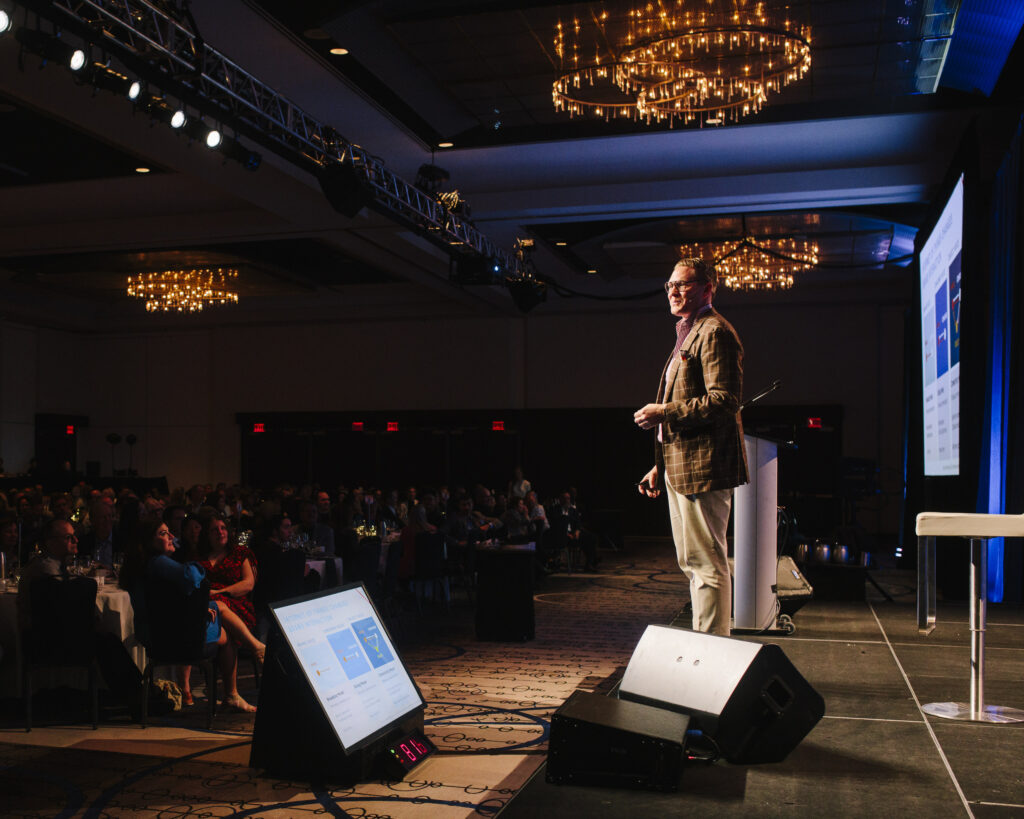 Together, we raised over $442,000 to support more than 3,000 people through JFS' critical programs and services, including food assistance, mental health and counselling, and advocacy ...
Stay in touch with JFS through email news and updates.
By clicking 'Sign Up', you are accepting to receive occasional updates from JFS.
Your personal information is safe and will not be shared with anyone. You may unsubscribe at any time.