Counselling and Mental Health
Counselling and therapy services for emotional wellbeing.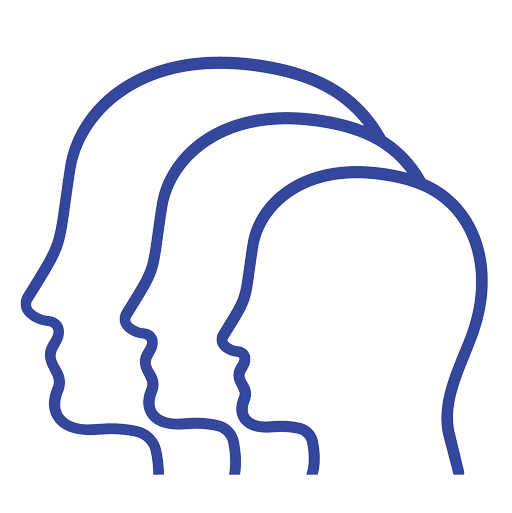 Providing care, connection and support throughout the aging journey.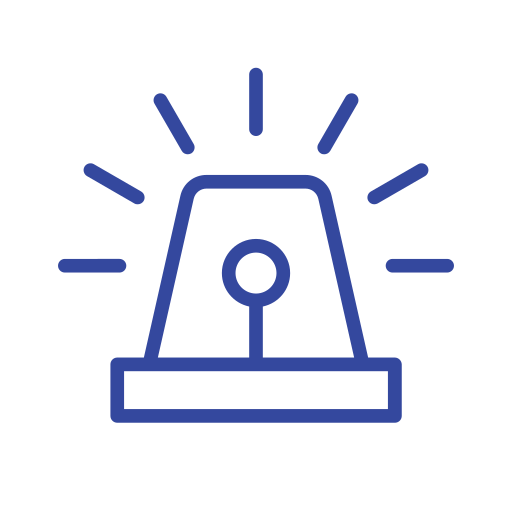 Crisis Response and Advocacy
Reaching out to those in crisis.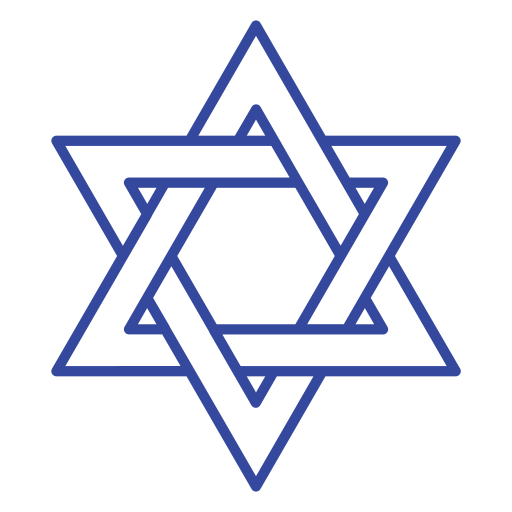 Community Services and Programs
Connecting our diverse community and supporting Jewish culture.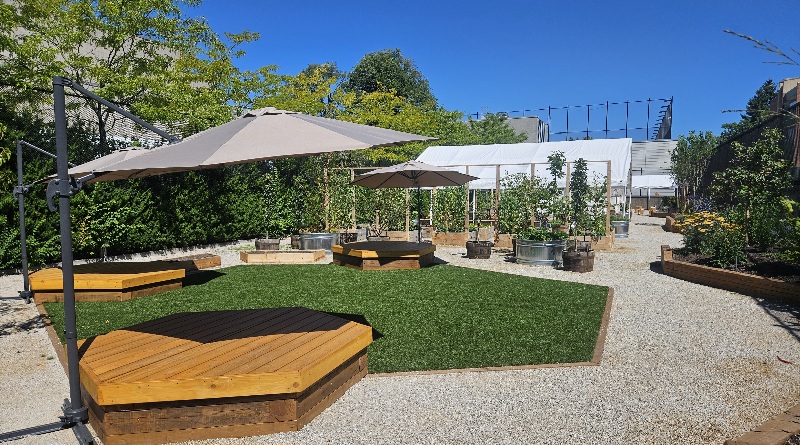 The Vancouver Jewish Community Garden is in full bloom. Click Here to Learn More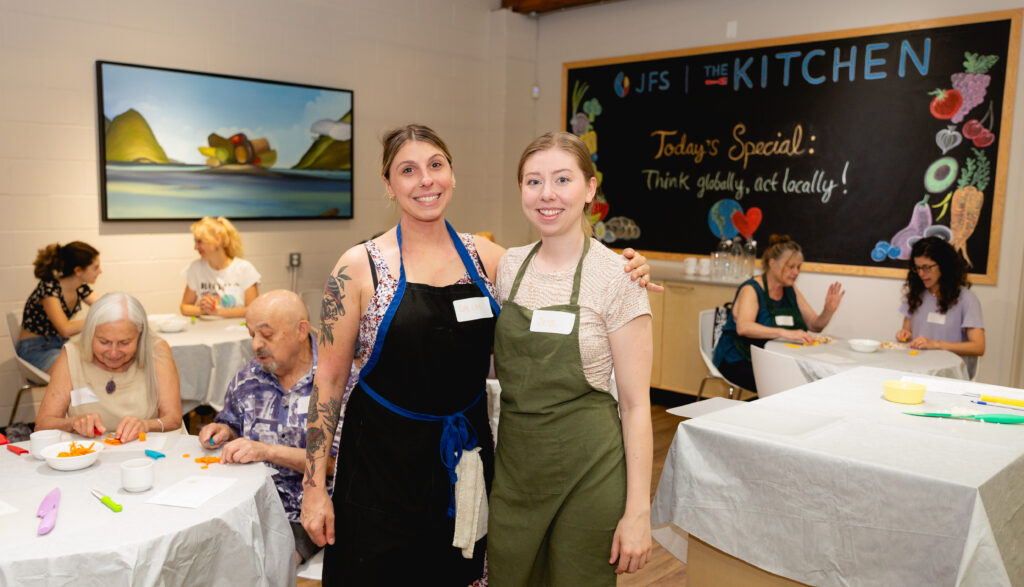 Among its many roles in our community, JFS is an educational hub that emphasizes skill-building and empowerment for our community members. JFS also supports the ...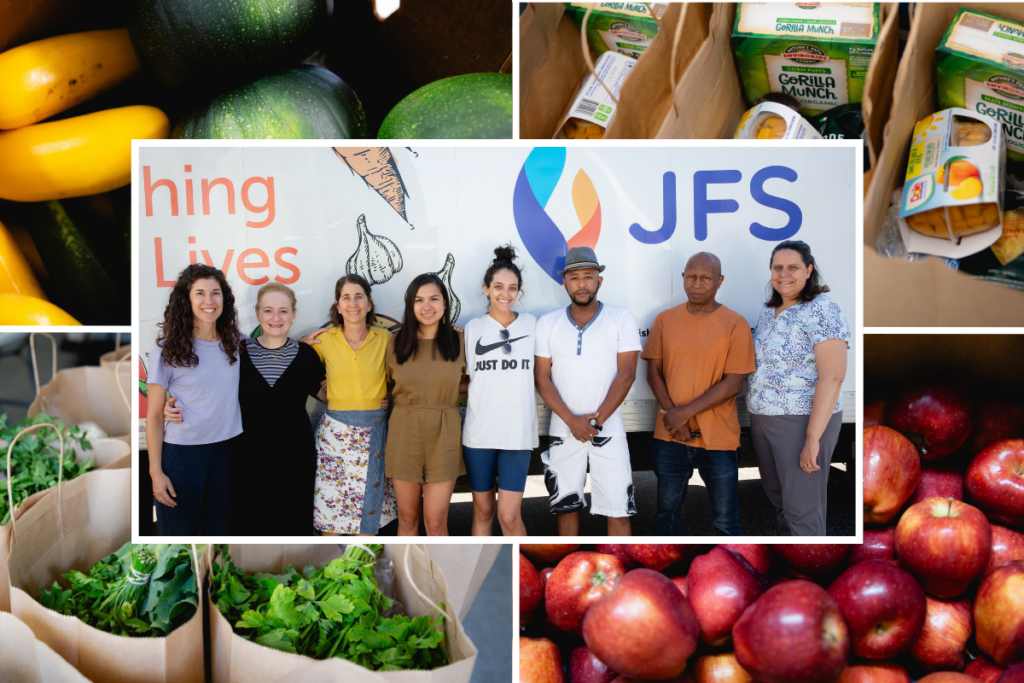 For years, Project Isaiah has been a community-wide food drive collecting non-perishables. Each year, you've stepped up and met the needs of our community. Did ...
Stay in touch with JFS through email news and updates.
"*" indicates required fields
By clicking 'Sign Up', you are accepting to receive occasional updates from JFS.
Your personal information is safe and will not be shared with anyone. You may unsubscribe at any time.