Counselling and Mental Health
Counselling and therapy services for emotional wellbeing.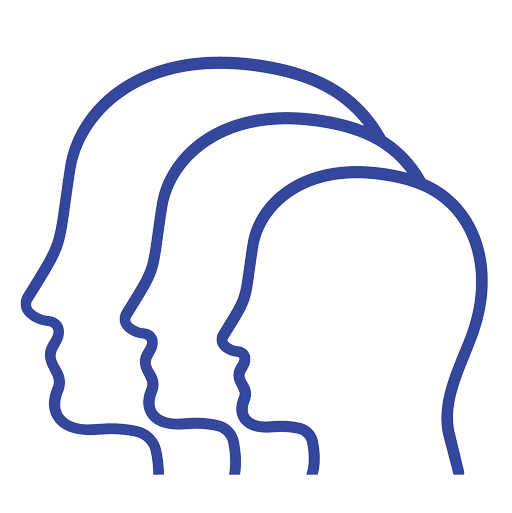 Providing care, connection and support throughout the aging journey.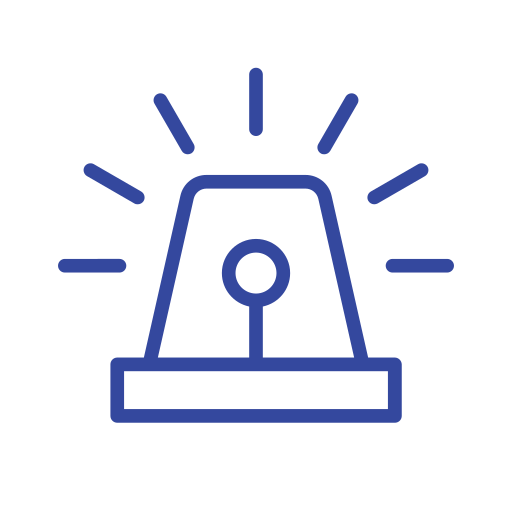 Crisis Response and Advocacy
Reaching out to those in crisis.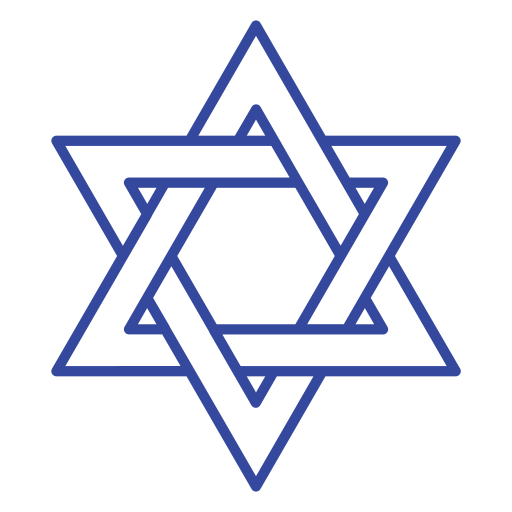 Community Services and Programs
Connecting our diverse community and supporting Jewish culture.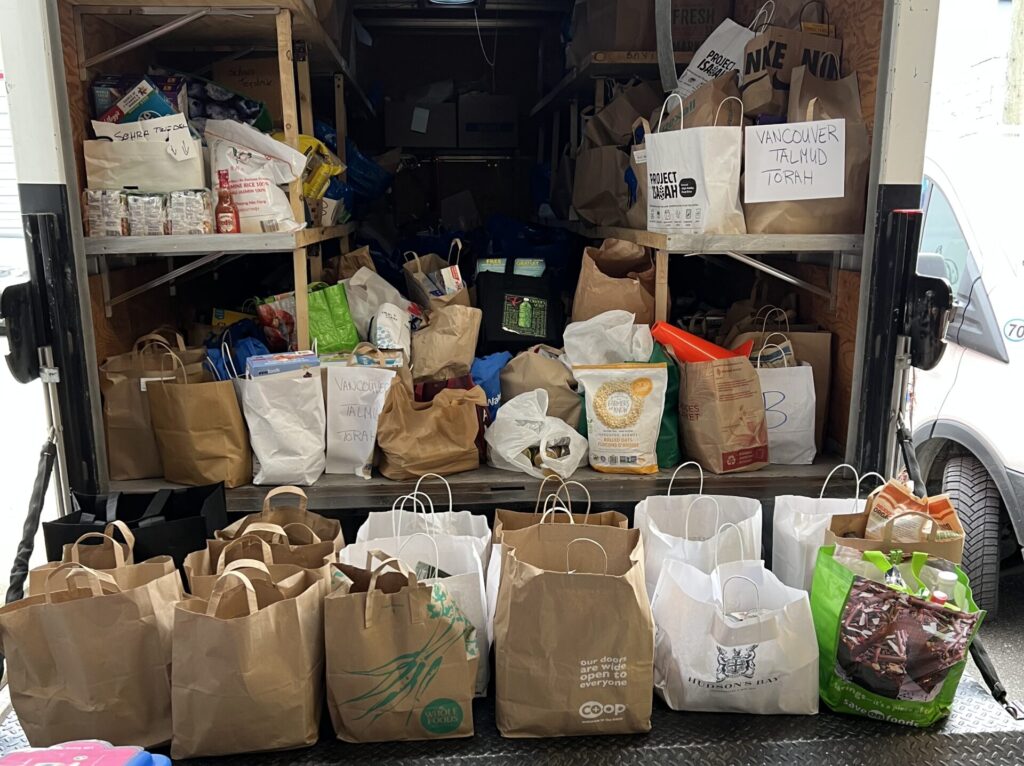 A huge thank you to everyone who participated in Project Isaiah to help bring healthy and nutritious food to our friends' and neighbors' tables! Your ...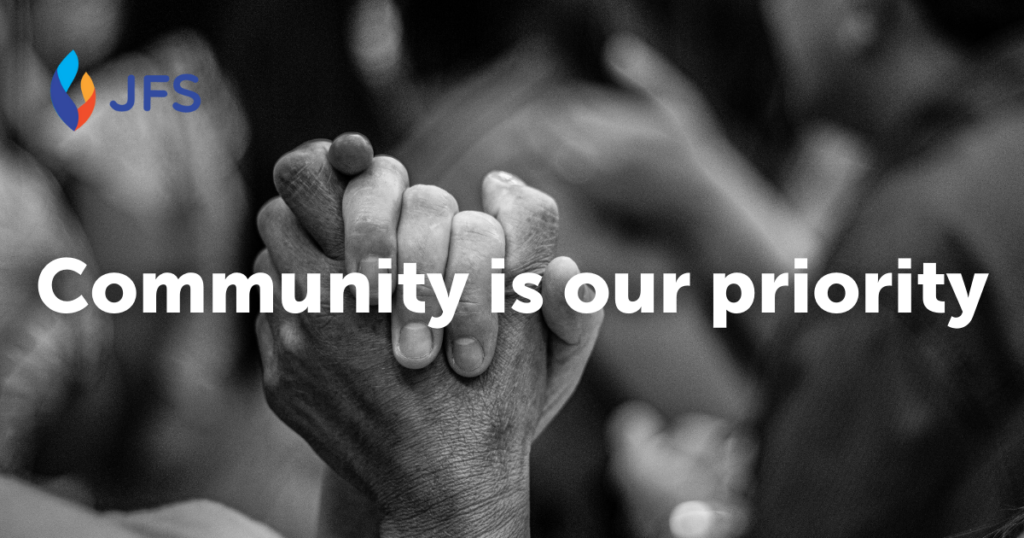 This weekend, during the Jewish holiday of Shemini Atzeret, a day synonymous with spiritual healing and reflection, Hamas terrorists launched a heinous attack on Israeli ...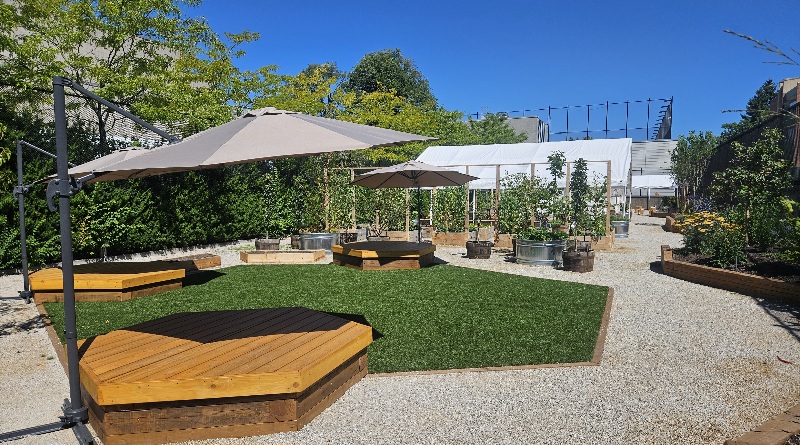 The Vancouver Jewish Community Garden is in full bloom. Click Here to Learn More
Stay in touch with JFS through email news and updates.
"*" indicates required fields
By clicking 'Sign Up', you are accepting to receive occasional updates from JFS.
Your personal information is safe and will not be shared with anyone. You may unsubscribe at any time.