Personalized, professional services to help you live safely and comfortably at home.
JFS provides personalized, professional home support to older adults and people with disabilities in Vancouver, Burnaby and Richmond. Our qualified Home Support staff provides a comprehensive range of services to maximize independence. Our Home Support Care Managers are all trained professionals in health care or geriatric social work.
JFS's commitment to quality Home Support means that:
Our Home Support staff members are screened, police-checked, supervised and provided with ongoing staff development. We hire only those with the training, experience, and personality required.
We believe that home support should be tailored to each individual, including one's physical, social, emotional, language and cultural needs.
We believe it important to maintain an ongoing relationship with each client to best respond to evolving or changing needs. Our Care Managers visit regularly and maintain contact by telephone.
We are committed to respecting and supporting Jewish values and culture.
We provide ongoing training to our Home Support staff to ensure that they have the right knowledge to support our diverse clients. We provide training about the LGBTQ2S+ community, the impact of trauma and identifying trauma in working with Holocaust survivors, occupational health & safety, and Personal Protective Equipment (PPE) training.
We strive to be responsive, creative and flexible in creating each individualized care plan.
JFS Home Support workers can help with a variety of daily activities such as:
Housekeeping
Medication reminding
Laundry and bed changing
Accompaniment to appointments
Shopping
Alzheimer's Care- relieve family or caregiver
Meal preparation and clean up
Errands, care of pets
Bathing and dressing
Companionship
Transferring
Short-term convalescent care
Sleepovers
To learn more about Home Support Services, please contact:
Elaine Perzow, BSW, MSW, Home Support Manager
604-637-3319 or [email protected]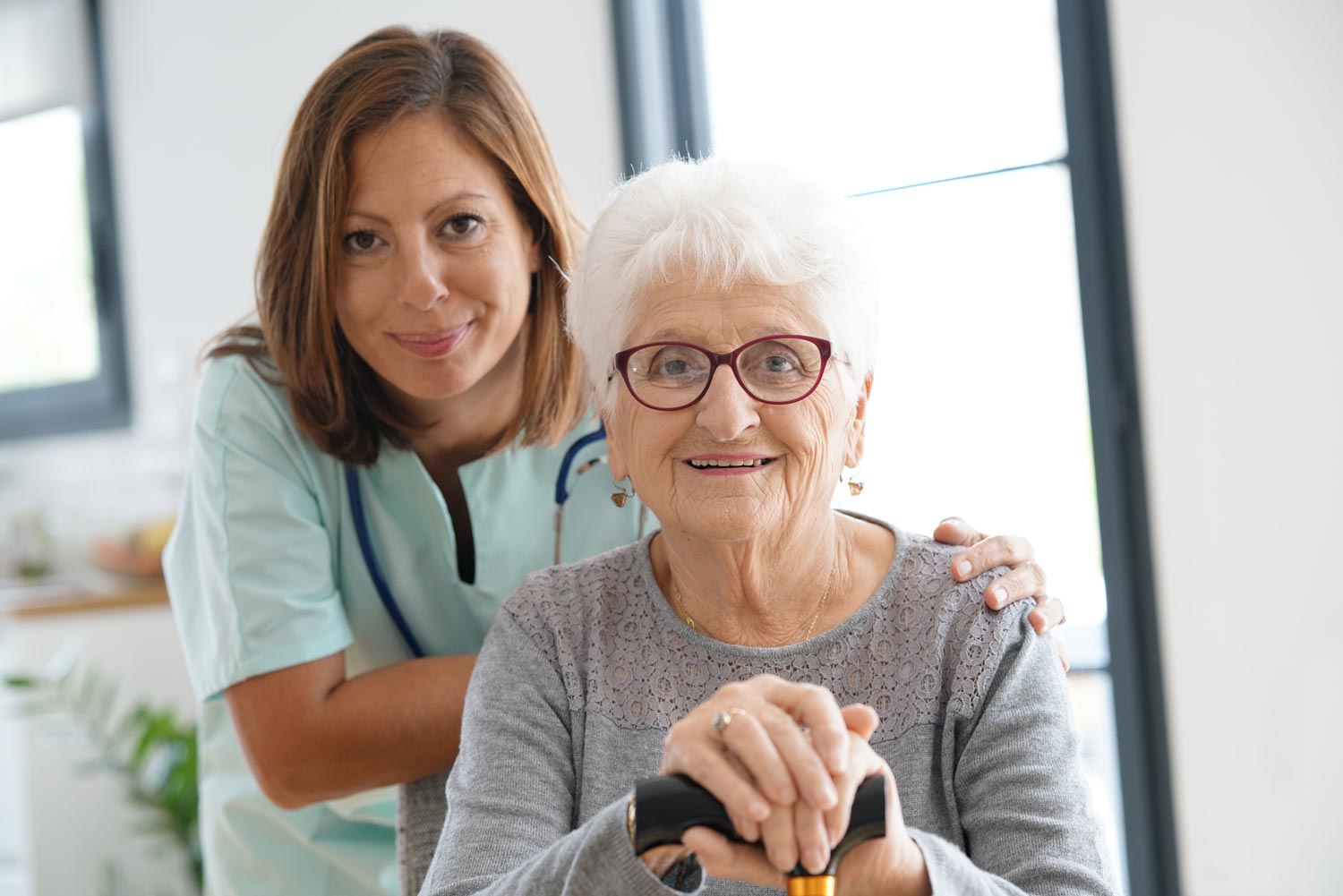 Stay in touch with JFS through email news and updates.
"*" indicates required fields