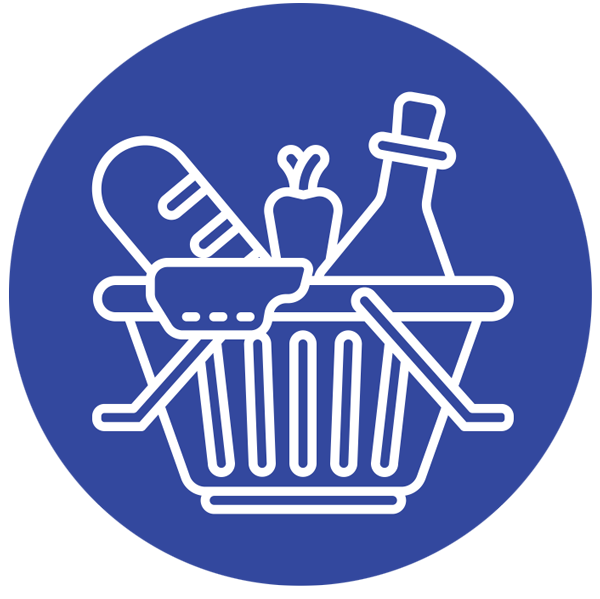 Providing access to healthy food so no one goes hungry.
We believe that every person has the right to access fresh and healthy food. Our food security programs located at The Kitchen provide nutritious and culturally appropriate foods in a variety of formats, so that everyone has access to good food for a healthy life. Read more about our Food Security Program and Services here.
JFS is committed to UN sustainable development goals and achieving food security and improved nutrition. Read our Good Food Policy.
For more information or to register for any of the food access programs, please contact the JFS care line at 604-558-5719 or [email protected].
Stay in touch with JFS through email news and updates.
"*" indicates required fields