Supportive services for older adults including advocacy, financial aid, and referral to community programs.
JFS prides itself on offering professional, caring, and comprehensive Care Management services.
Our care managers help older adults and their families navigate the aging process. They advocate on your behalf, help solve problems, and communicate with physicians, hospitals, and family. Our goal is to support older adults to live at home independently and securely, providing assistance and peace of mind.
Care management includes:
Intake and assessment
Advocacy
Supportive Counselling
Information and referrals
Our care managers are knowledgeable about community resources such as adult day care, therapeutic lunches, recreational, social and mental stimulation programs. Care Management can also include assistance with the choice of alternative housing. The care manager can explore options, accompany to view assisted living, and work with government case managers to facilitate placement in congregate care. Care Management services may be on a short-term basis or continue for several years. The process includes ongoing home visits and assessment of physical and psychosocial changes, as well as ongoing communication with family members and other professionals.
For more information, please contact the JFS care line at 604-558-5719 or

[email protected]

.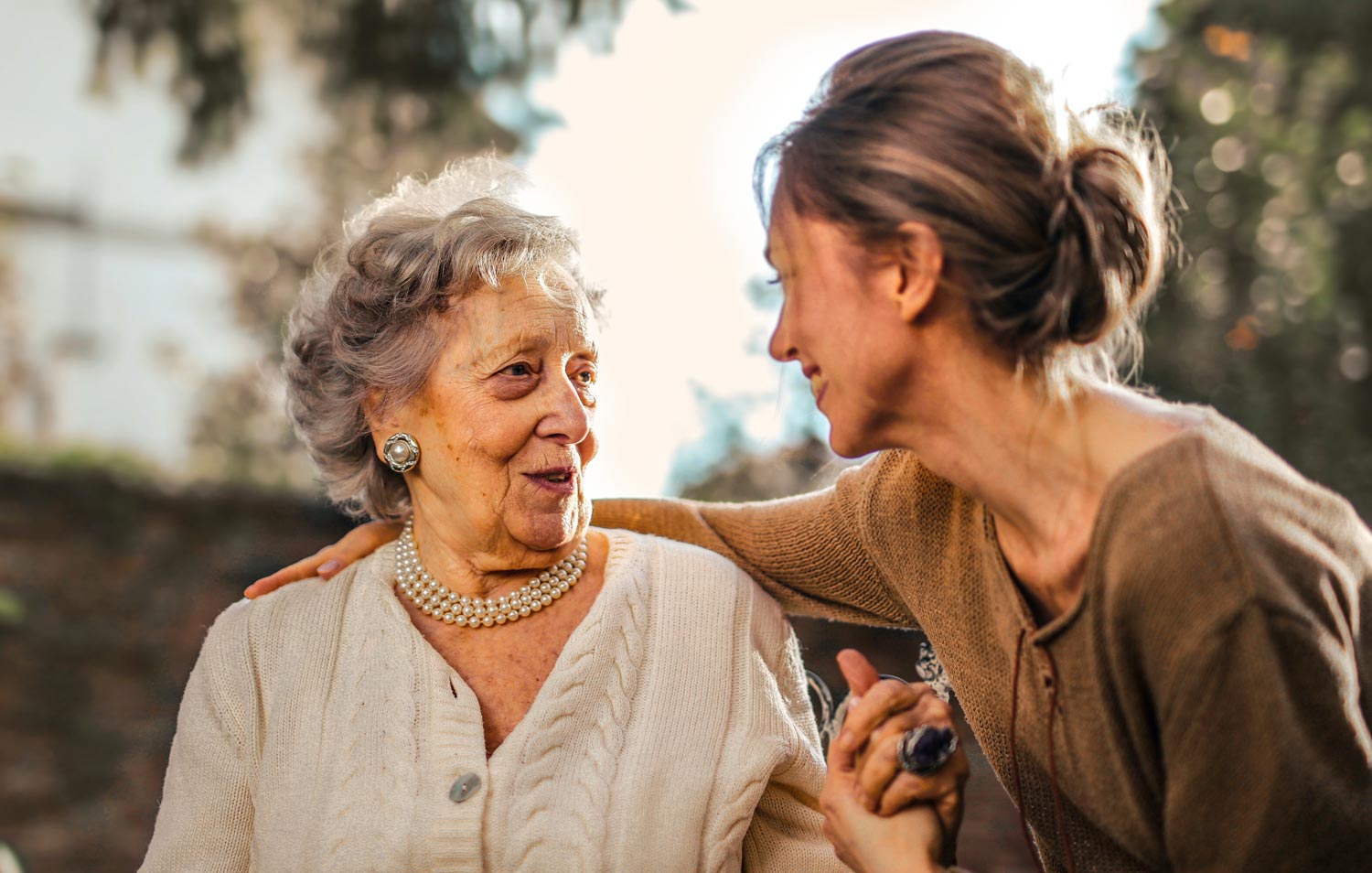 Stay in touch with JFS through email news and updates.
"*" indicates required fields