Volunteering is at the heart of JFS. We are always looking for creative, skilled volunteers to help us support people in our community and uplift lives.
We are currently seeking volunteers to fill some great opportunities at JFS:
Volunteer Drivers
We are always seeking more volunteers with vehicles to help deliver groceries and meals to members of the community, specifically to deliver in Coquitlam every 2nd Thursday for our grocery program.
For all volunteer opportunities email [email protected].
Not, signed up yet? Scan the QR Code or link below to register and we'll be in touch to connect you with placements that meet your interests as they come available. Review of new Volunteer applications are averaging 5 business days.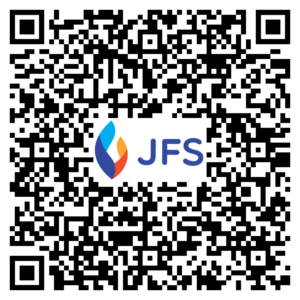 Thank you again for your interest in supporting JFS as a Volunteer.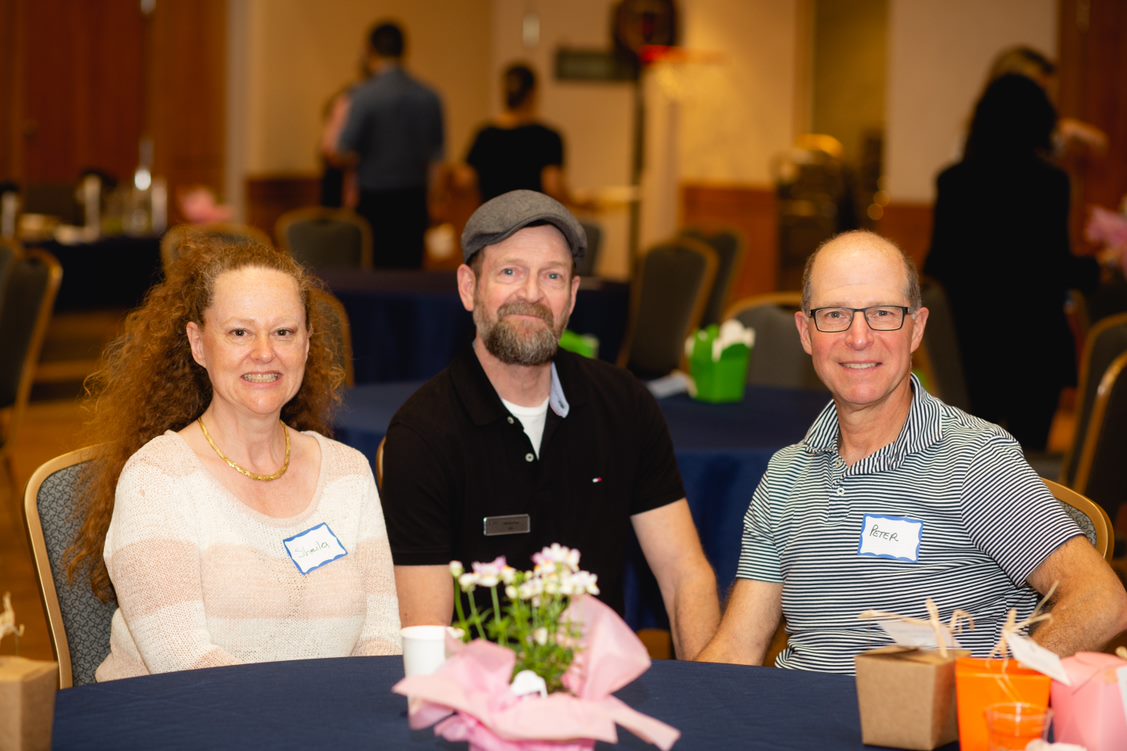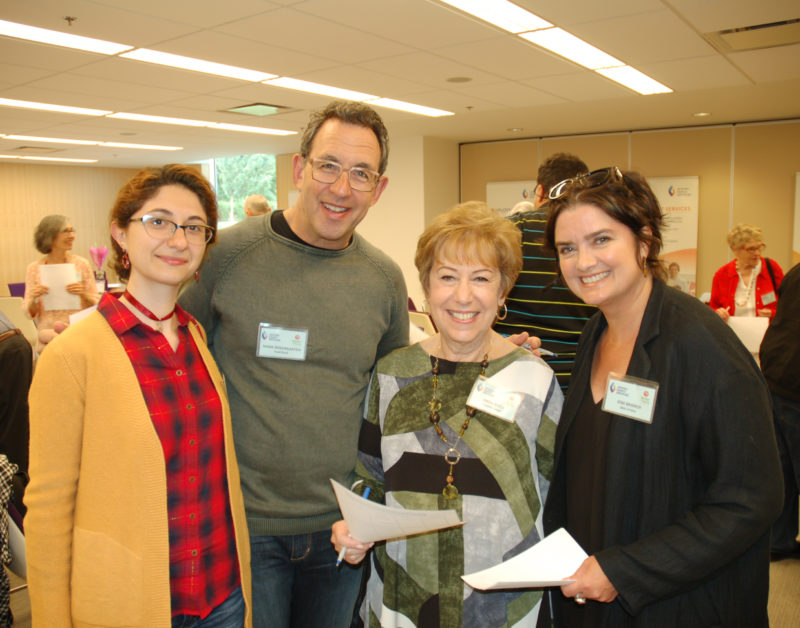 "I just love the seniors and sometimes they need help…You learn such wise lessons from them…the best part is that I love to give people compassion, help and empathy."
– Roxanne
"I volunteer because I have a strong sense of community, and giving of my time and effort is my way of contributing."
– Jonathan
Stay in touch with JFS through email news and updates.
"*" indicates required fields