JFS CARES ABOUT YOU!
The JFS Community Care Hotline has been set up as an emergency response resource in light of COVID-19. It is now available 9am-9pm,
7 days a week to provide emergency essential services to anyone throughout Metro Vancouver.
We know this is a very trying time for all of us and we want you to know you are not alone. JFS is here to help!
If you or a loved one needs support you can contact us in any of the following ways:
Email communitycare@jfsvancouver.ca
Complete the form below*
* You DO NOT have to complete the form below if you have already left a message on the Hotline Telephone or via Email. Staff will be in contact with you shortly
Our staff are monitoring requests throughout the day and we will be in touch in 24 hours or less.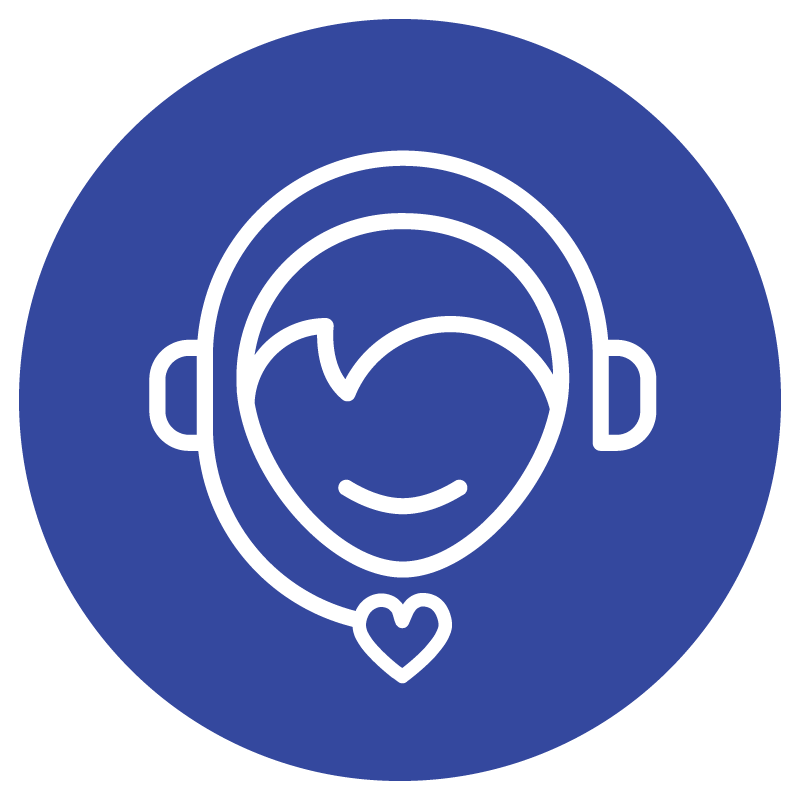 The JFS Community Care Hotline was created in partnership with: