Every year people take the initiative to host a fundraiser, event or food drive for JFS. We are grateful for the support that will benefit thousands of people, children to the elderly access our programs and services.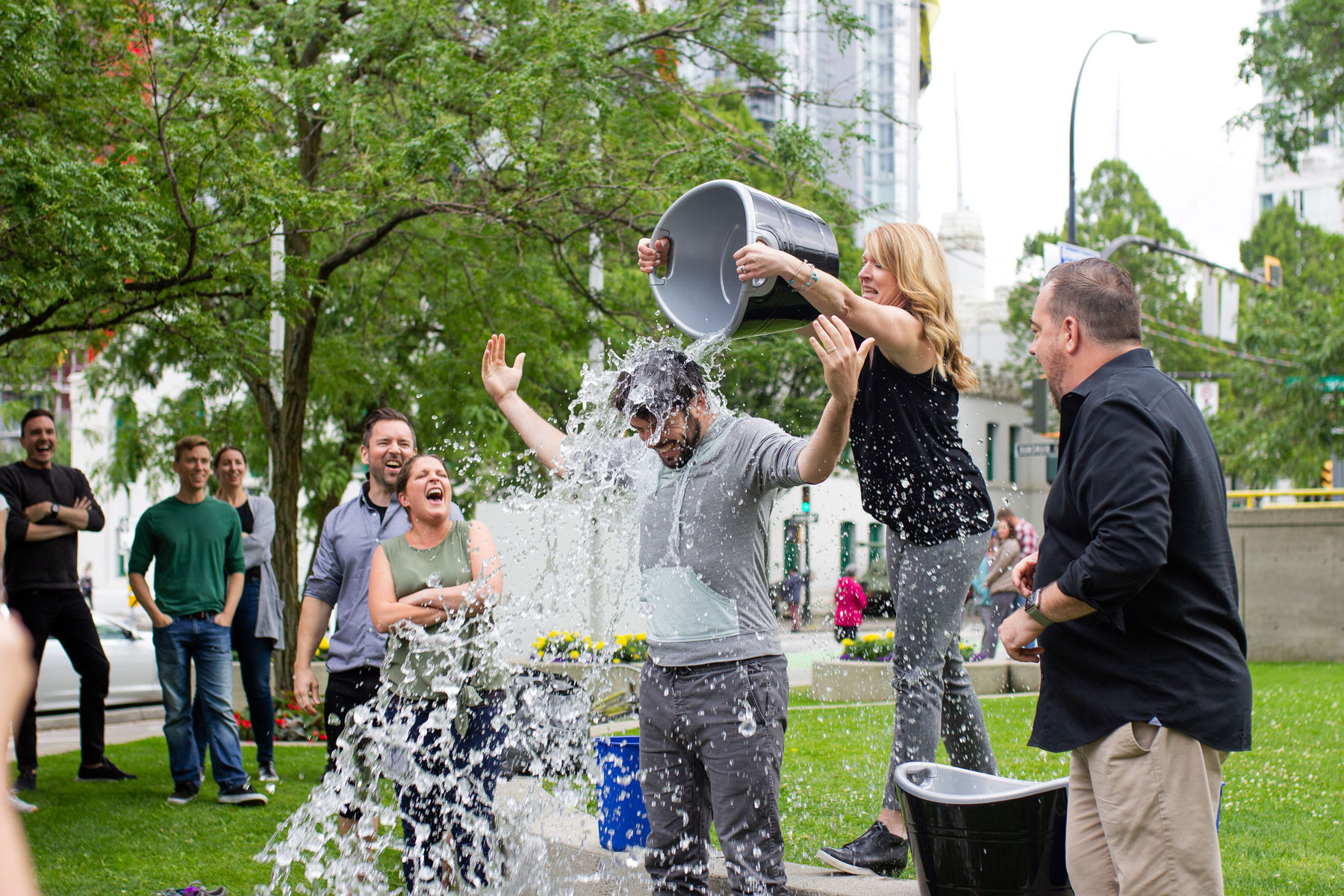 Ready to get started?  Please complete the form below so we can get in touch with you.
Stay in touch with JFS through email news and updates.
"*" indicates required fields