For over 85 years, Jewish Family Services (JFS) has been providing opportunities to enhance the quality of life for individuals and families in Vancouver and the Lower Mainland.
Founded in 1936, Jewish Family Services (then known as the Jewish Family Welfare Bureau of Vancouver) opened its doors to assist the poor and elderly living in Vancouver, and to help resettle new immigrants fleeing Europe. After World War Two ended in 1945, the main goal of the Bureau became to help refugees. In 1958, the Jewish Welfare Bureau of Vancouver became the Jewish Family Service Agency and, in 2017, shortened to Jewish Family Services.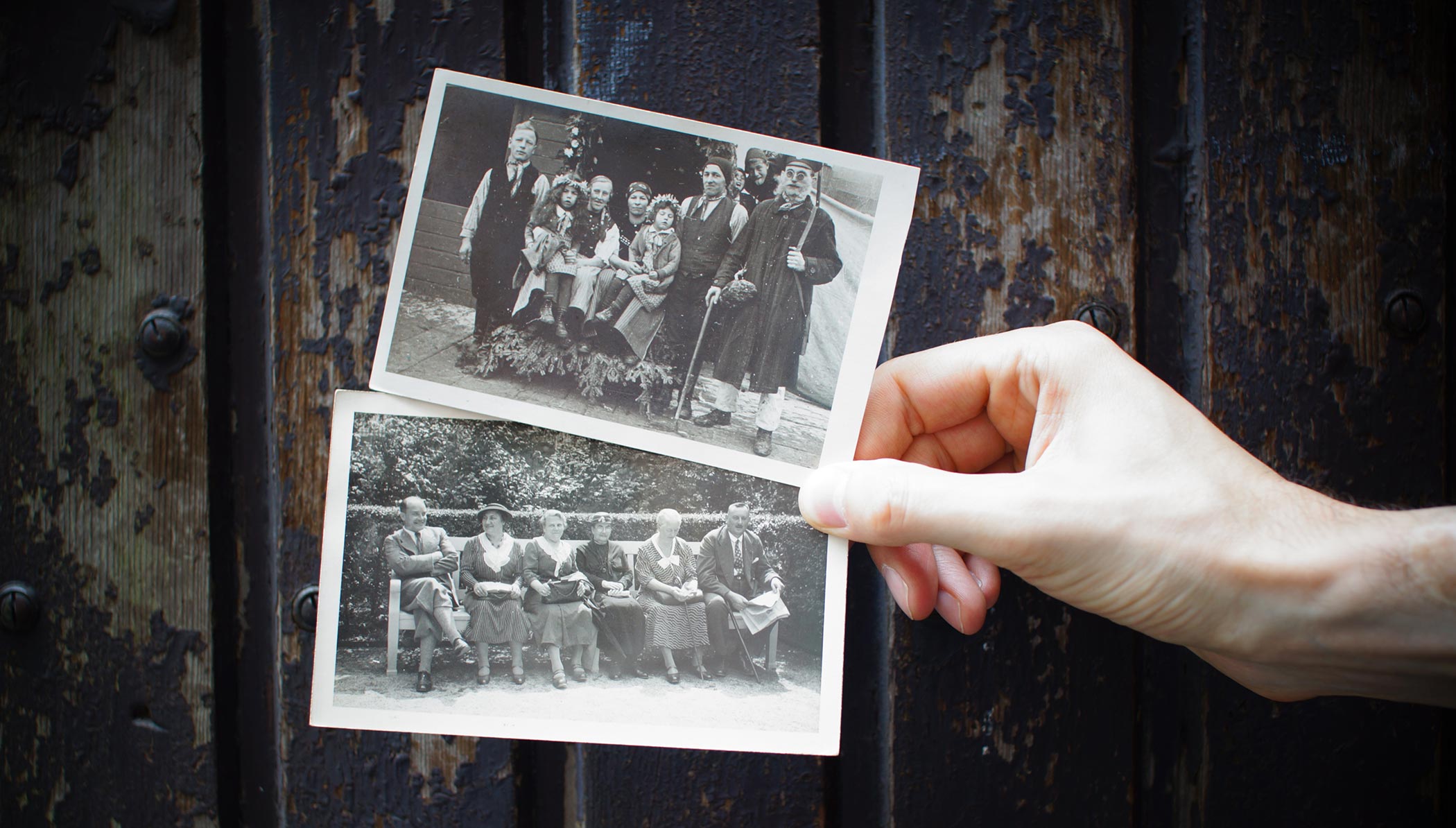 In the 1960's, the Agency moved beyond just welfare issues and hired youth workers and established job-finding programs. The early 1970's saw the first wave of Russian Jewish families arrive in Vancouver. After years of uncertainty, JFS brought hope to these newcomers by helping them to navigate the hurdles of immigrating to a new country.
In the early 1990's, the community asked JFS to develop services for one of the most vulnerable groups in our community — seniors. JFS has since developed a robust Home Support program that provides a comprehensive range of services for seniors in our community, ensuring their needs are met with dignity.
When the Covid-19 pandemic hit in March 2020, JFS services pivoted rapidly to meet the community's needs. The Grocery and Meals Programs converted to a 100% delivery model and the JFS Community Care Hotline was launched. Partners and community members stepped up to ensure we could run our programs to support those in need at this crucial time. Since the beginning of COVID-19, JFS strove to ensure essential services such as food, mental health, and case management were available to thousands during this unprecedented time.
Stay in touch with JFS through email news and updates.
"*" indicates required fields