A warm and welcoming environment that helps address food security needs.
Distribution for the JFS Grocery Program is held weekly at JFS The Kitchen, located at 54 East 3rd Avenue in Vancouver, and at seven hubs throughout the Lower Mainland. For those unable to pick up their grocery order at one of our hubs, we offer a delivery service.
We currently serve approximately 900 people and provide more than 12,000 kilograms of healthy food every month. The JFS Grocery Program does not offer any meats, poultry or shellfish. We ensure that kosher items are available for clients who do keep kosher.
For more information, please contact:
Carol Hopkins
Food Bank Coordinator
604.558.5698
chopkins@jfsvancouver.ca
Starting the day with a nutritious meal is vital to the growth of young children. The JFS Breakfast Club provides bi-weekly healthy food to families who need the extra support. Healthy cereals, milk and nut butters are some of the items included. This program is designed for families with children up to 12 years old.
The breakfast club items can be picked up from the Kitchen location or one of the Neighbourhood Food Hubs.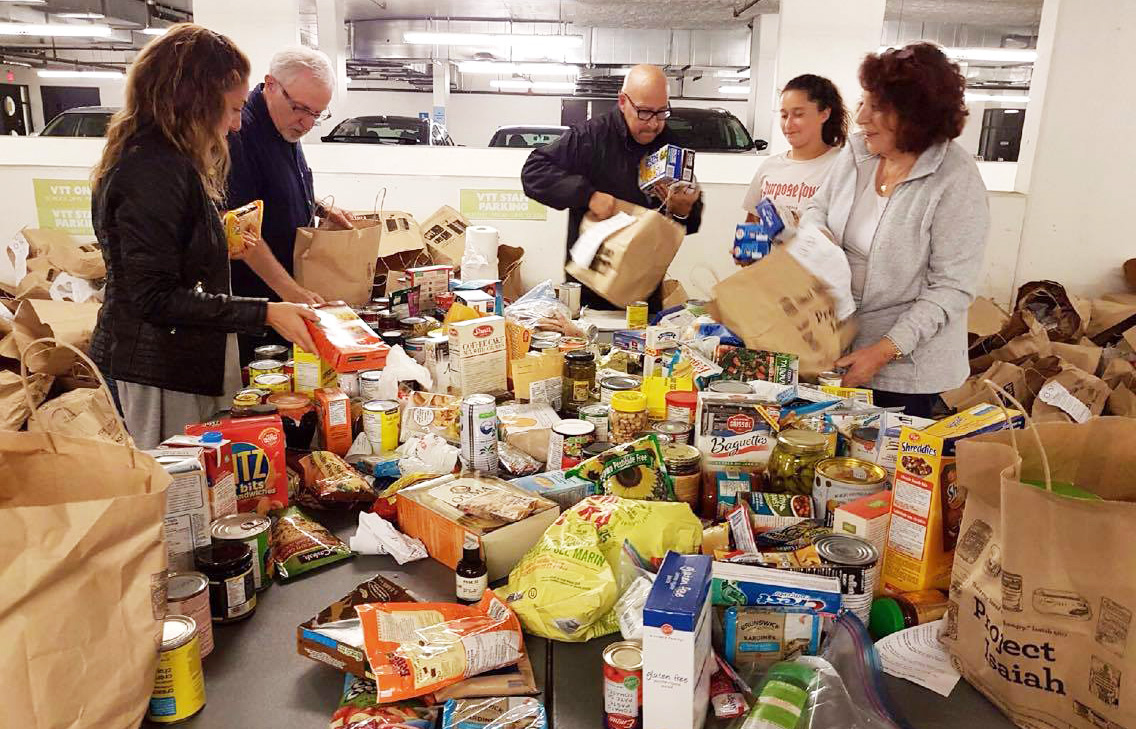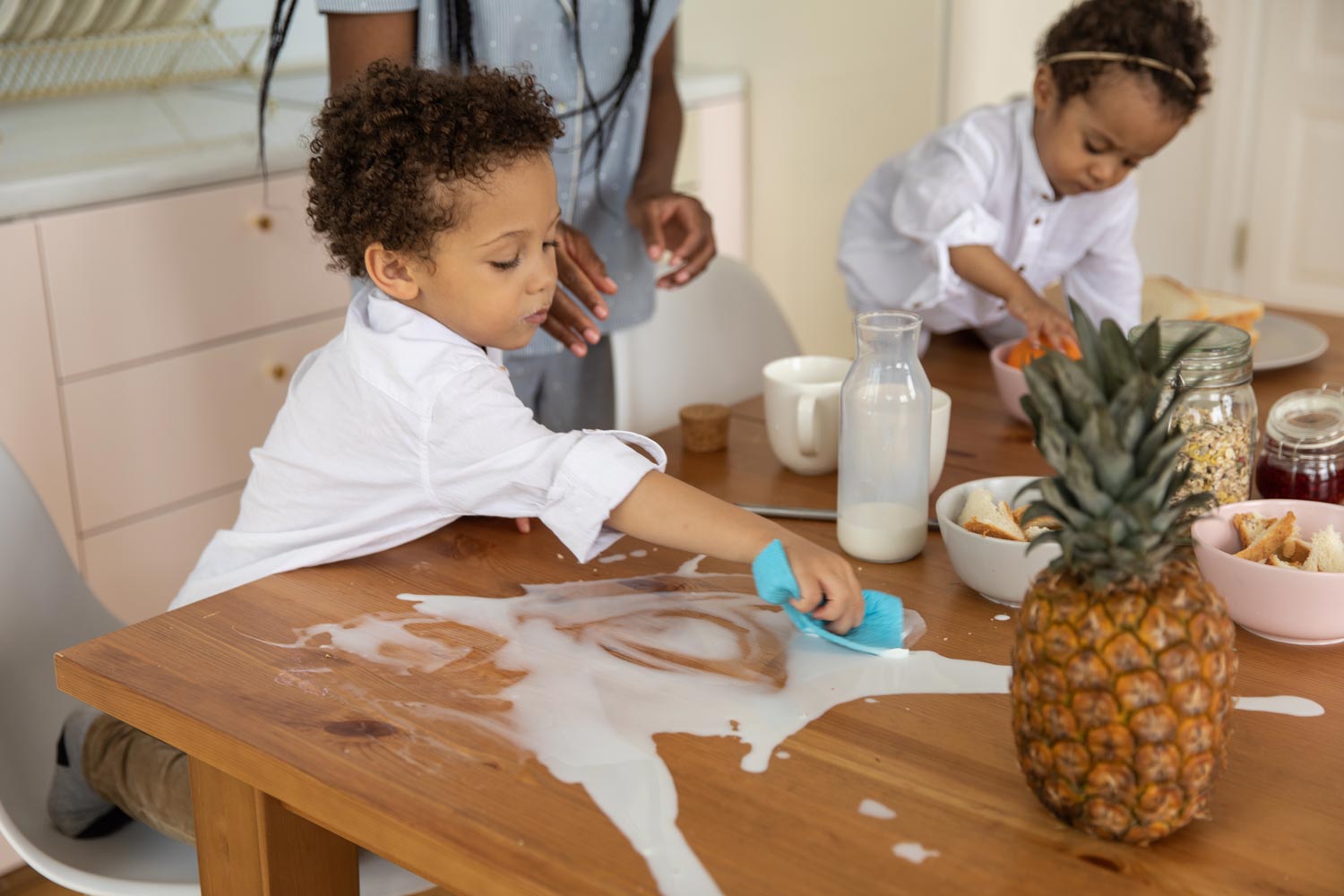 Stay in touch with JFS through email news and updates.