Providing assistance to support you in carrying on Jewish traditions.
Access to holiday services and food can be overwhelming for those on low income. For Rosh Hashanah, Hannukkah, and Passover, we can connect you with a holiday meal program, and provide special perishable and non-perishable items. We can also provide additional support with the following:
Rosh Hashanah & Yom Kippur
We provide High Holiday tickets to a number of synagogues in the community.
The Hanukkah Hamper Program was created as a chesed project for JFS, where families in the community could help to support other families in need during Hanukkah. Each donor family is matched with an anonymous recipient family   – with only minimal information about the ages of their children - and their task is to shop for their assigned family. Learn more
We help ensure that anyone can observe Passover in a meaningful way. Tickets for individuals and families who wish to participate in community Seders held throughout our community, and for those who are elderly or disabled, transportation to these meaningful events
For access to any of the above services, please contact the JFS care line at 604-558-5719 or [email protected]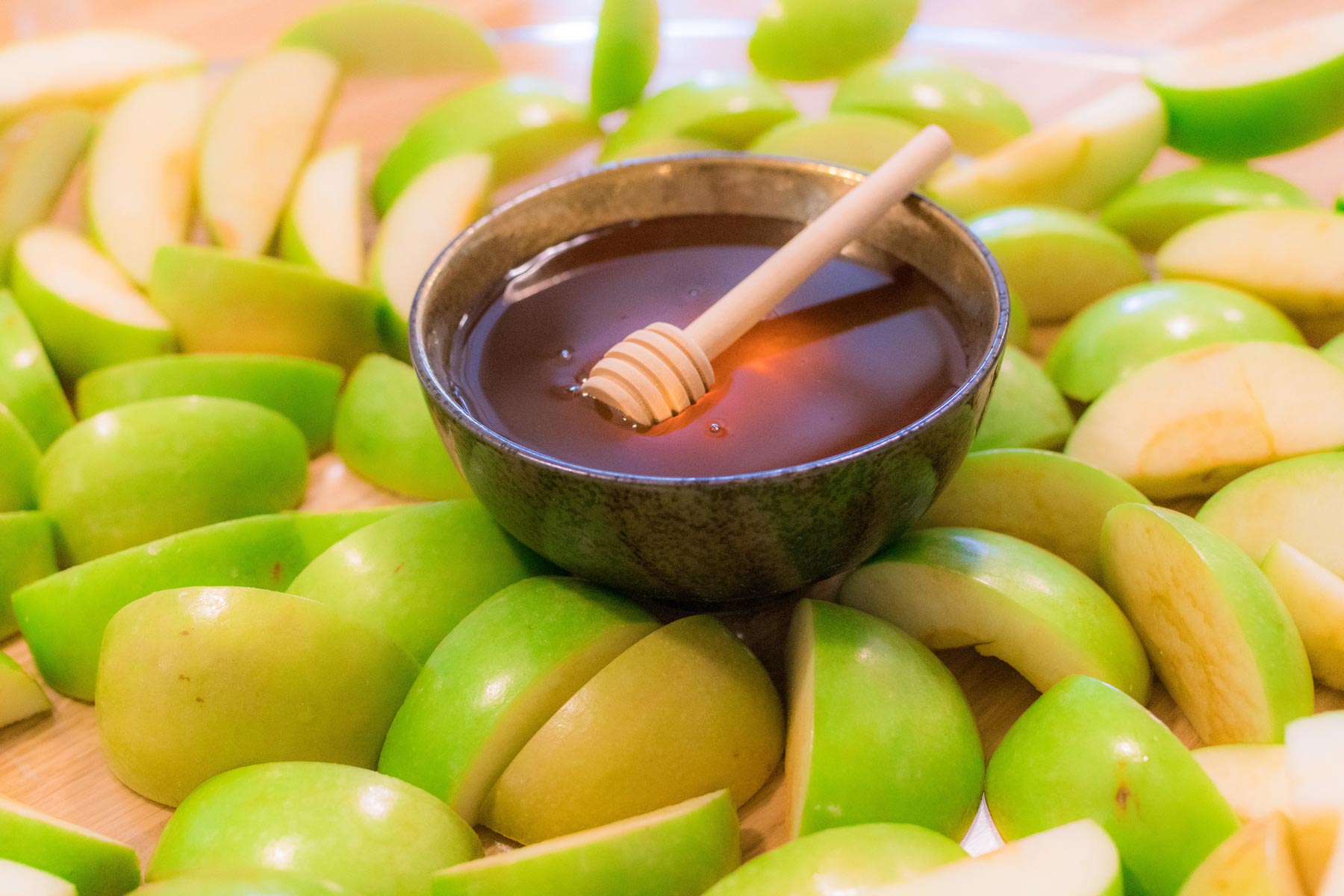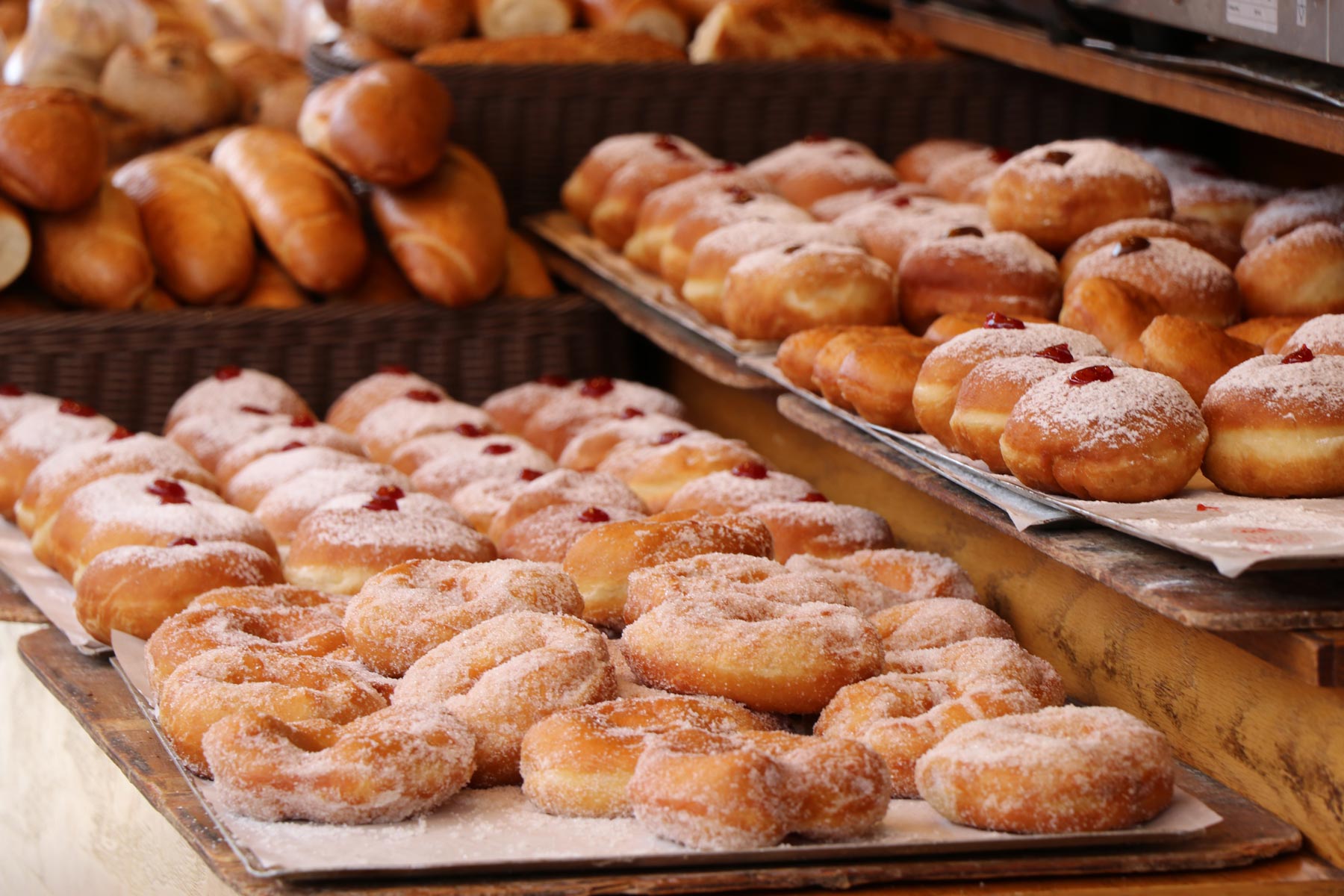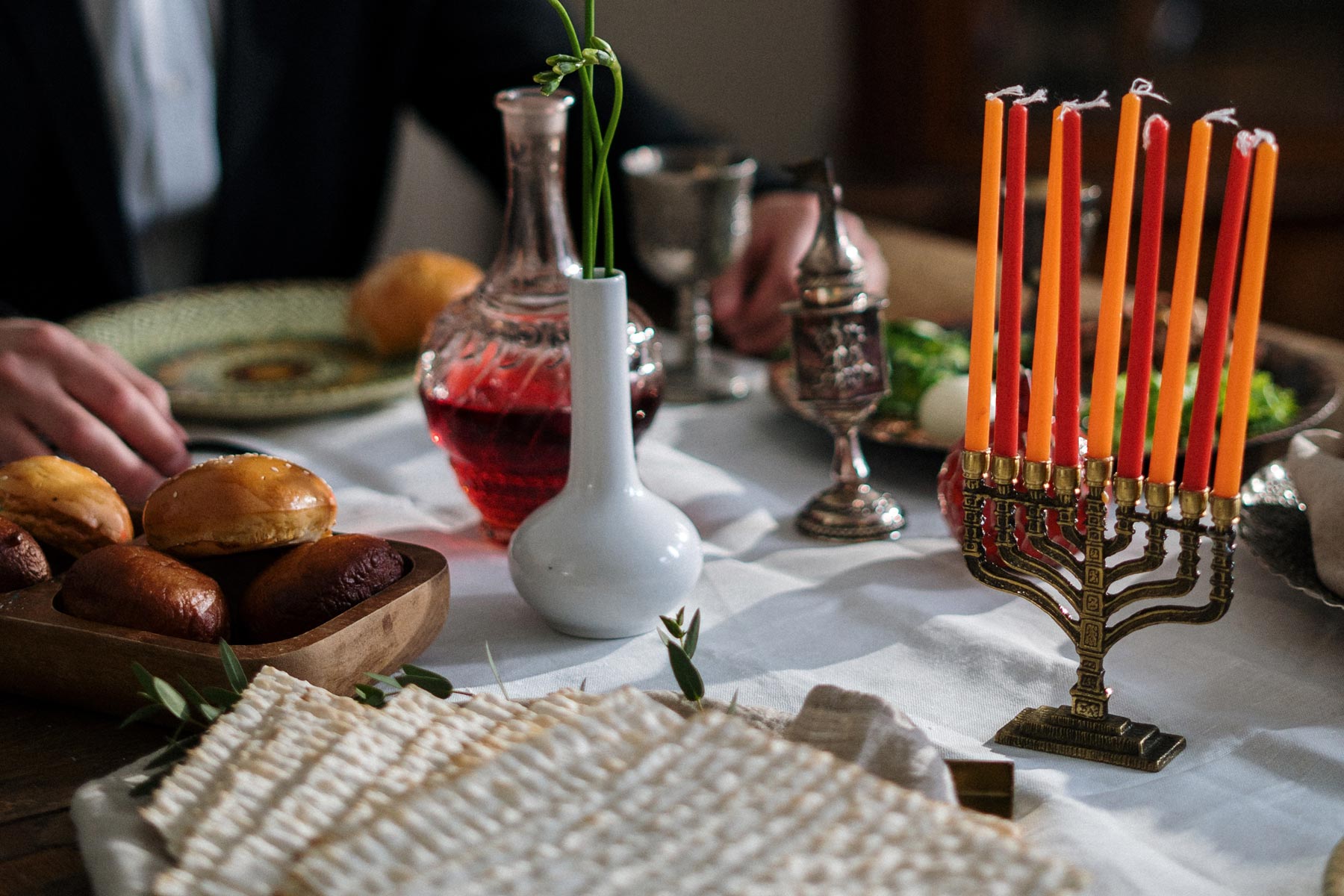 Stay in touch with JFS through email news and updates.
"*" indicates required fields