The Kitchen is a multi-functional and welcoming space that houses all our food, educational, housing and care management programs in one place. Through this integrated model, we aim to increase access to healthy food, consumption of fresh food, community belonging, and a sense of dignity.
This initiative, years in the making, became a clear priority after the Food Security Task Force, an important collaboration between JFS and the Jewish Federation of Greater Vancouver, published their recommendations in 2018. The impact of COVID-19 on food security has made this facility even more valuable for our clients.
We are grateful to the generosity of our community for helping to make The Kitchen a reality.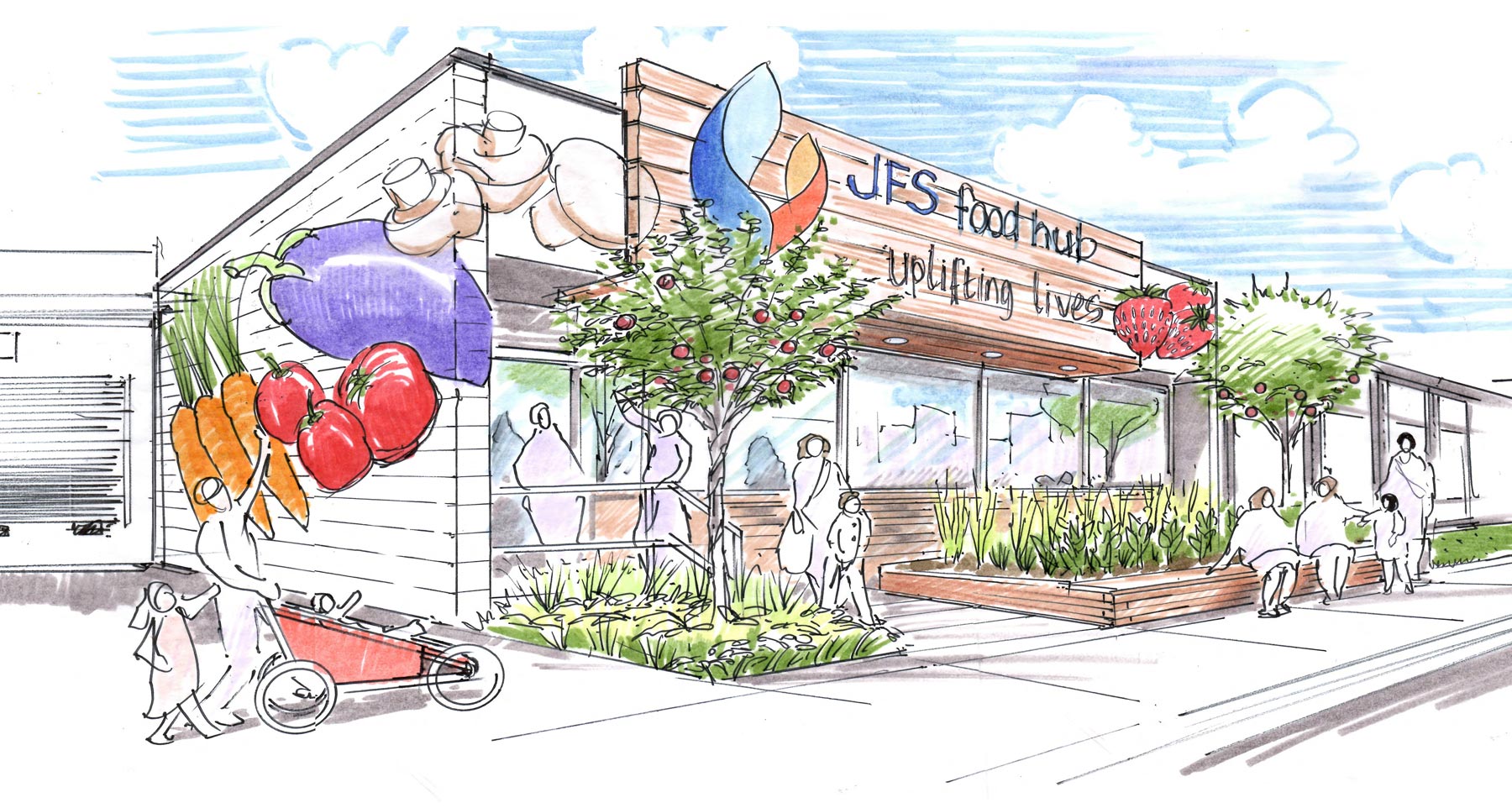 Stay in touch with JFS through email news and updates.