On the sunny afternoon of May 11th, 50 people from JFS' community joined together at the Kitchen for B'tayavon: A Celebration of Israeli Food. Thank you to the Jewish Federation for providing funding for this event, and to both the Federation and Israel@75 for making this event such a great success!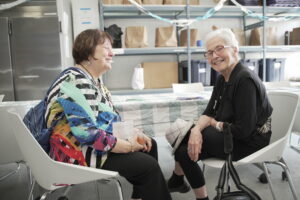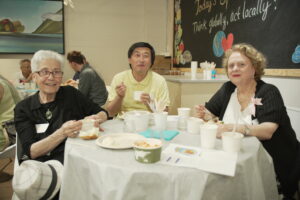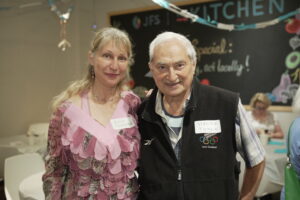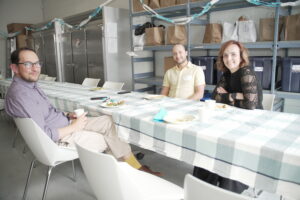 Thank you to our hosts, Victoria Paikin and Alechin Tamirat, as well! Each hosted a fascinating and delicious workshop where participants got a taste of the diversity of Israeli food and culture through stories of immigration, cooking demonstrations, and sharing food.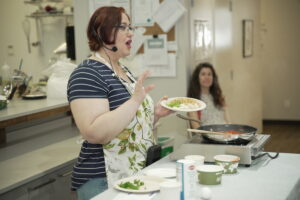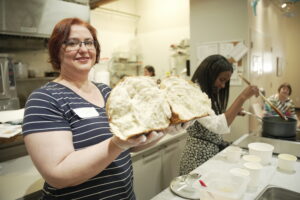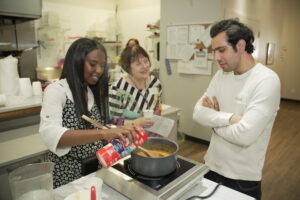 The event provided a chance for people to connect, nourish their bodies, mind, and spirits, and created new understandings of what it means to be Jewish and Israeli.
If you weren't able to join us at the event you can find our hosts' recipes for Shakshuka and Shiro Wat below.
Alechin's workshop:
Victoria's workshop: