Nutritious meals delivered to home-bound seniors and those who need additional support.
We provide 5 subsidized meals every other week to those in recovery, in mourning, or who find it difficult to cook due to a disability or other reasons.  We can provide 5 vegetarian meals (no dairy) every two weeks.
All food prepared in our kitchen is certified 'Kosher Parve' under the supervision of Kosher Check (formerly known as BCK).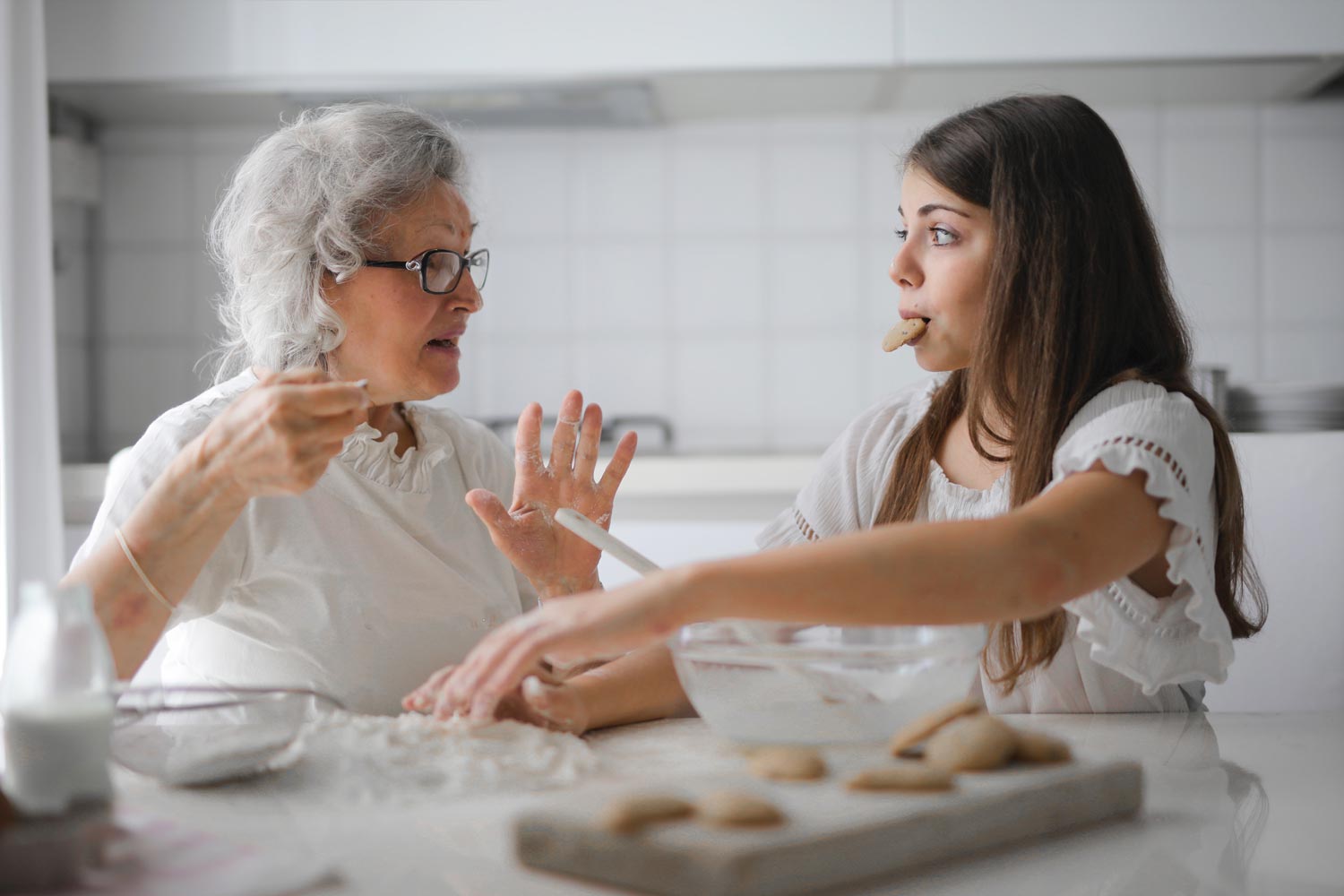 Stay in touch with JFS through email news and updates.