Supporting children and youth by addressing concerns and providing professional guidance can lead to healthy relationships and well-functioning, healthy adults.
At JFS, we realize the needs and concerns of children and youth are much different than those of adults. Guidance and education provide opportunities for children, youth - as well as families - to not only cope with stressors, but to learn new ways of managing these stressors. Appointment with youth and children are primarily in-person.
The goal of the Child, Youth & Family Counselling Program is to support and assist in the following ways:
Adjusting to changes in family life or structure
Coping with difficult emotions and situations at home and at school
Reconciling relationships with parents and/or extended family
Transitioning from home to independence
Living in crisis situations
Coping with gender identification and sexual orientation issues
Provide parenting support or guidance
For further information, please contact
Sang Prasad, Child, Youth and Family Counsellor
, at
[email protected]

.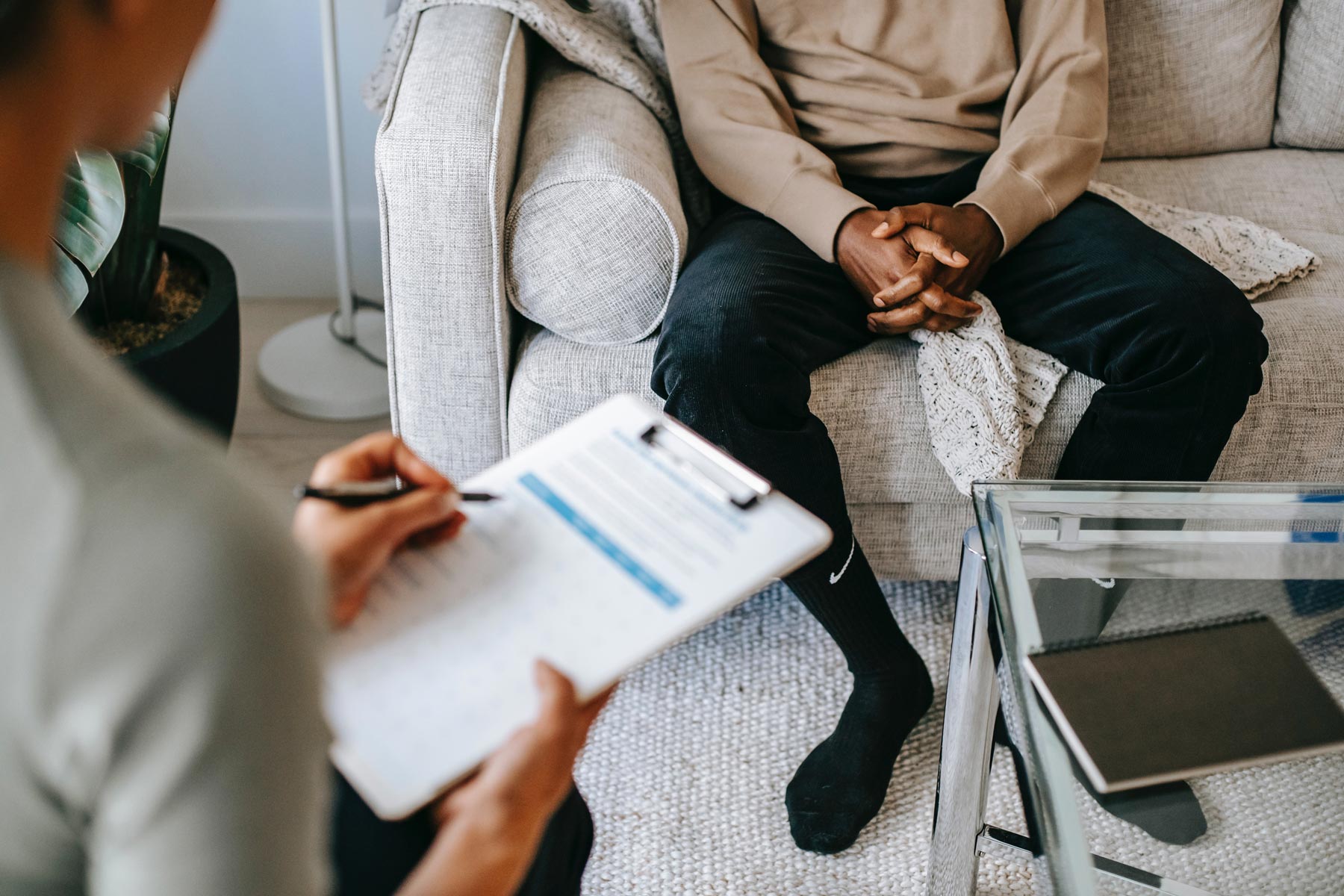 Stay in touch with JFS through email news and updates.
"*" indicates required fields