On October 20, we held our JFS Housing event at the Mount Pleasant Neighbourhood House.  Presentations from Shelley Rivkin, VP, Local and Global Engagement Jewish Federation of Greater Vancouver and Mara Shnay, housing advocate spoke on the recent housing statistics and stories of lived experiences from Jewish community members.  The event was an important opportunity to have meaningful dialogue on the housing crisis while also hearing so many great ideas and suggestions from our community on this issue.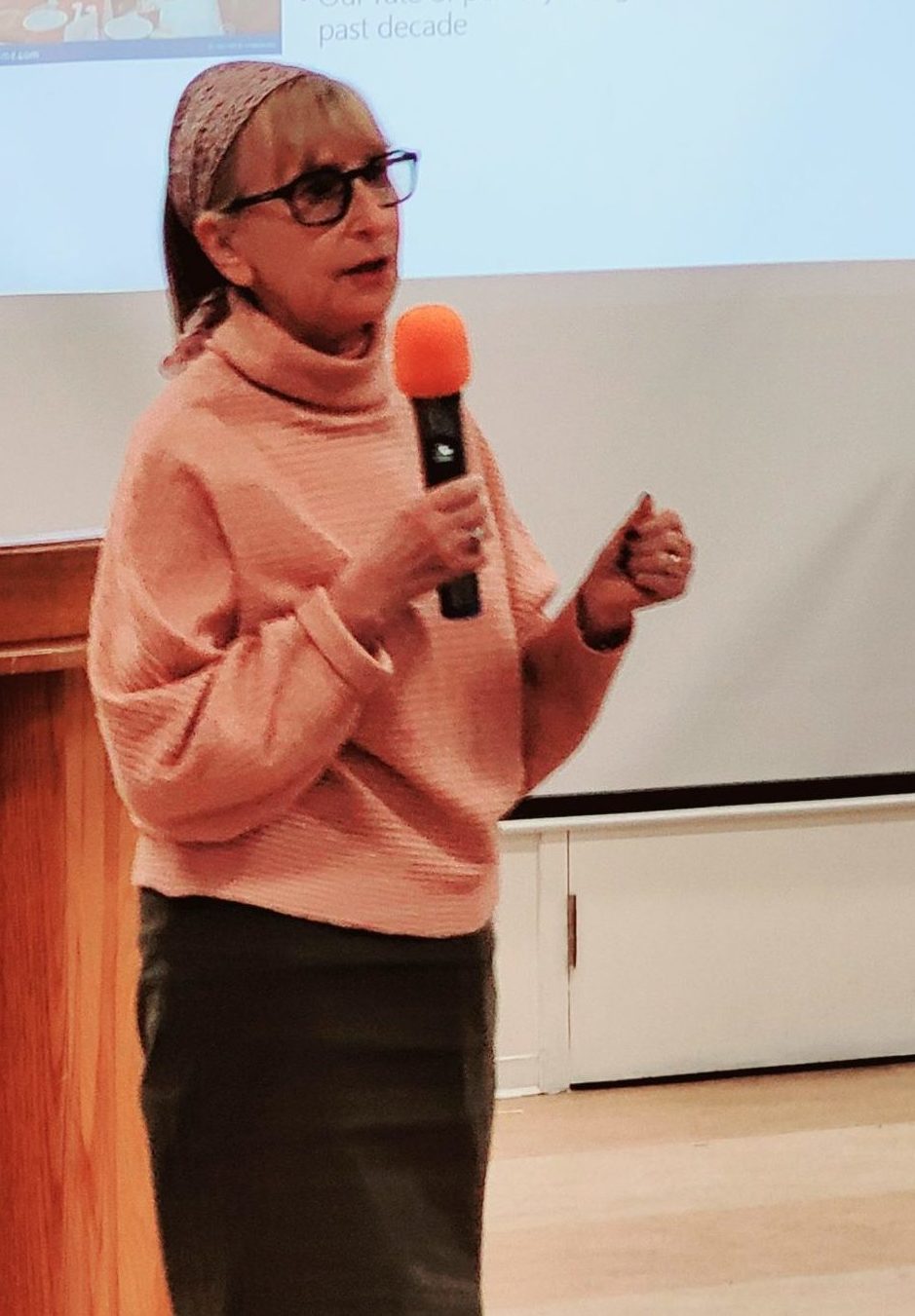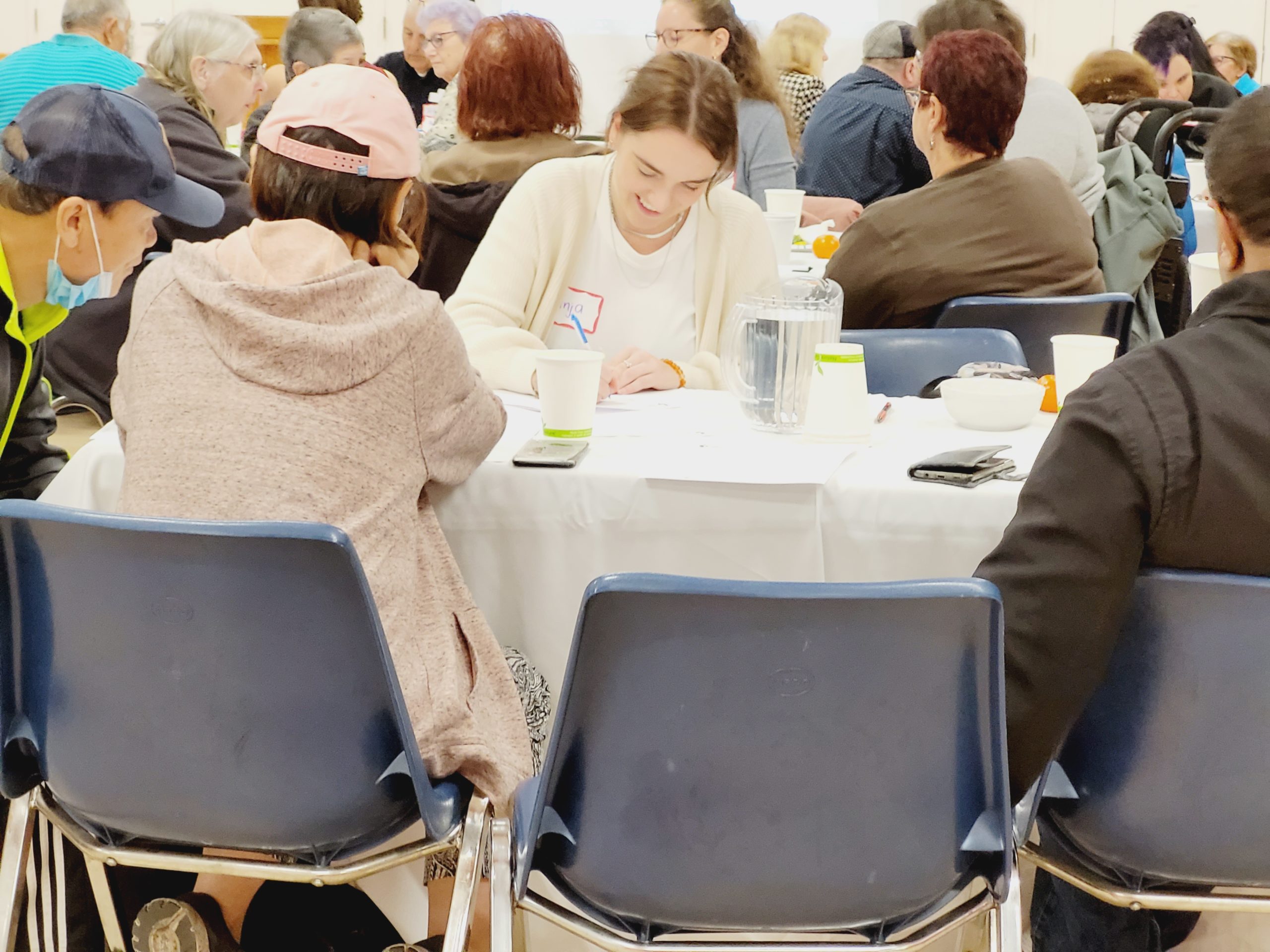 This consultative process was our first step in assessing our housing supports and how they align with our community's needs. Stay tuned for more updates over the next few months.
We had a local artist, Annalee Kornelsen, join remotely to capture themes, ideas and experiences.
Click the illustration below: