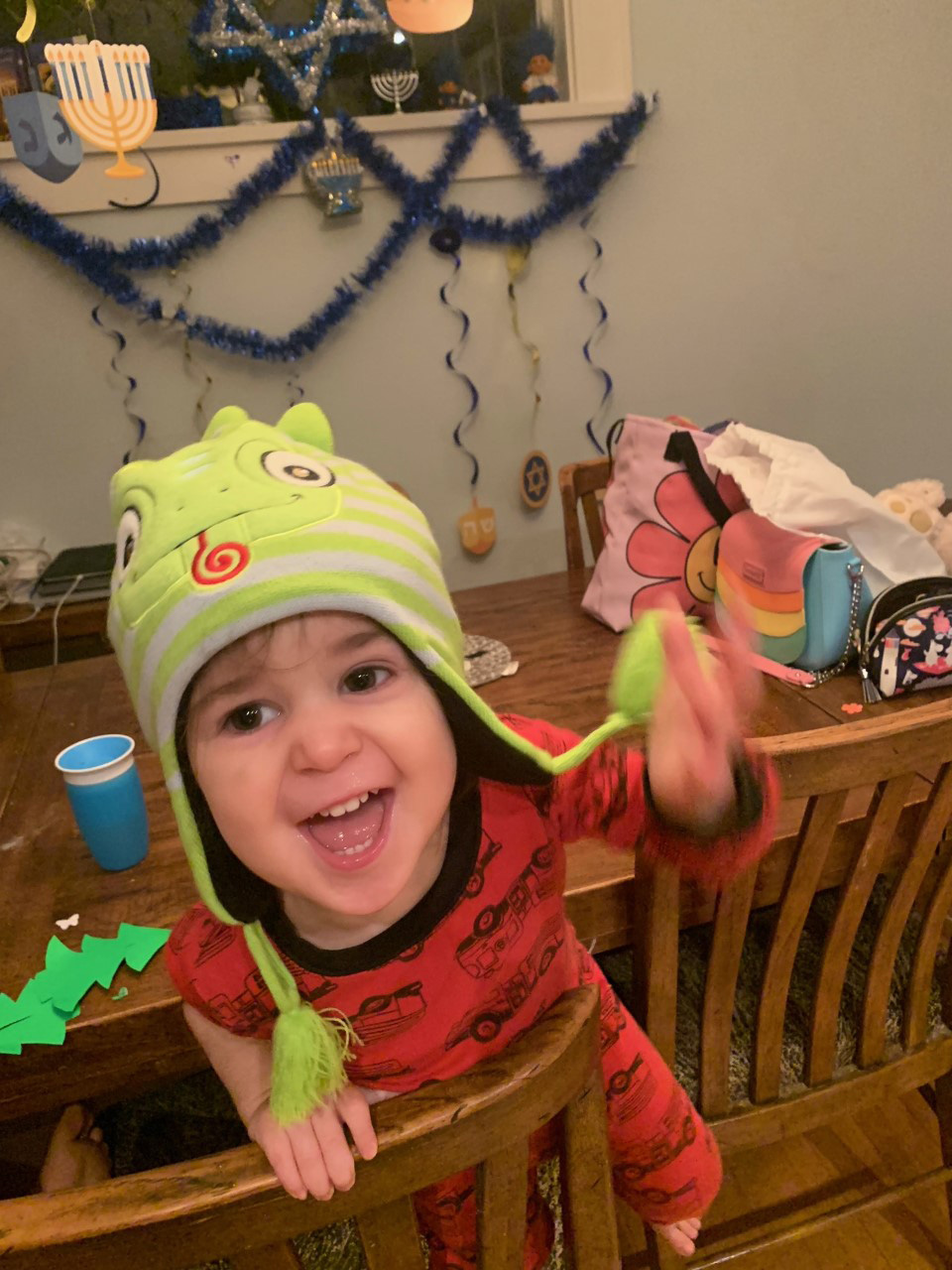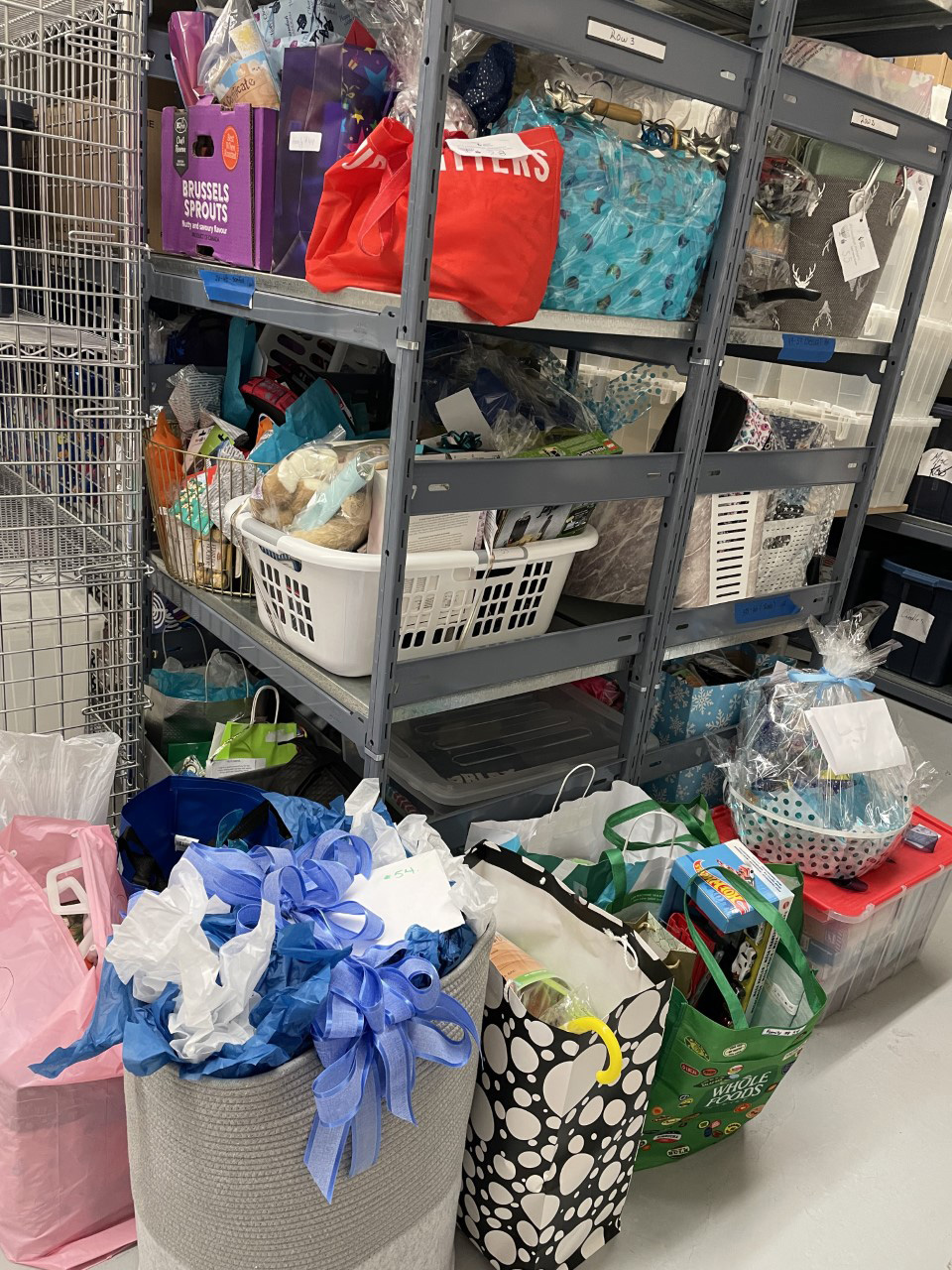 Thank you to everyone who supported this year's Hanukkah Hamper program. Your generosity is overwhelming! Your gifts have helped to make dreams come true and Hanukkah a whole lot brighter.
A few messages that express how much your hampers have meant to the families JFS supports:
"As a single mother of 3, the Chanukah hamper is such a treat and relieves some of the pressure off of me. My kids and I are so grateful for this program! And thankful to the generous donors." 
"The Hanukkah program is wonderful. There is no way I would be able to keep the tradition up without it. Toys, books, decorations, food and ideas for food and gift cards help to take the pressure off the budget when including holiday into our monthly expenses."
"My kids light up when we explore and do all the things in the hamper." 
Thank you from the bottom of our hearts for brightening the lives of so many families.
We look forward to working with you again next year!
Frequently Asked Questions
How do we submit our hamper to the JFS?
jfsvancouver
2021-11-03T10:36:06-07:00
Once your hamper is complete, you can deliver it to JFS at The Kitchen located at 54 E 3rd Ave, Vancouver (3rd Ave and Quebec St).
To ensure we have resources available onsite to accept your hamper, donors are asked to sign-up for a delivery drop (found in the Hanukkah Hamper Toolkit) spot for the following dates: November 12, 15-18.
Please remember to attach your TAG with your client family number to your hamper, found in your Hanukkah Hamper Toolkit. This will ensure it goes to the intended recipient family.
Receipts from your hamper purchase can be turned in for a tax receipt.  Please scan and email them along with the tax receipt form, also found in your Hanukkah Hamper Toolkit to development@jfsvancouver.ca subject line: Hanukkah Hamper Receipts.  Mailing your form and receipts is also an option. Please send Attn: Development Office, 320 – 2285 Clark Dr, Vancouver BC V5N 3G9. To be eligible for this year's tax receipt, your documents must be received by December 31.