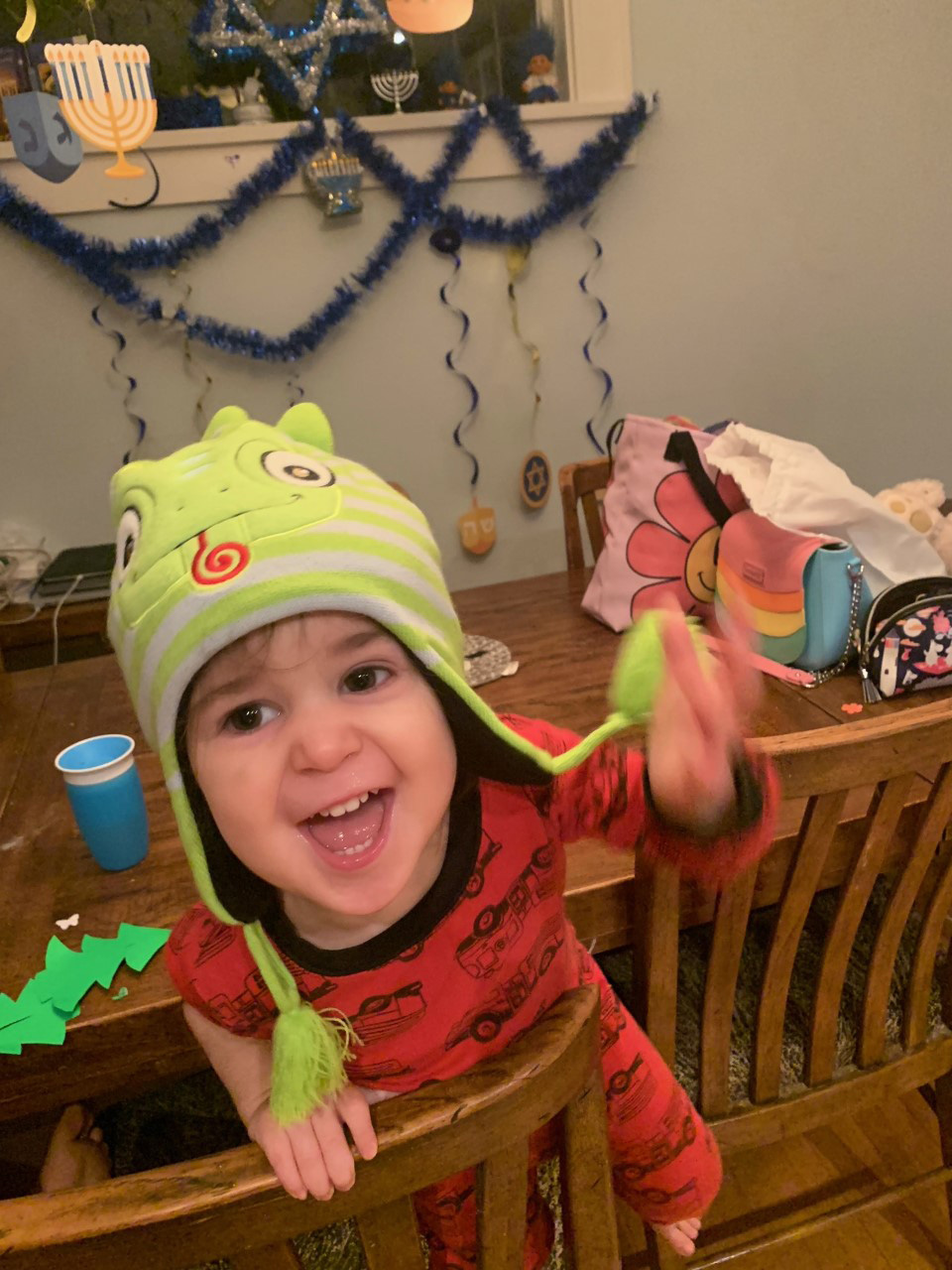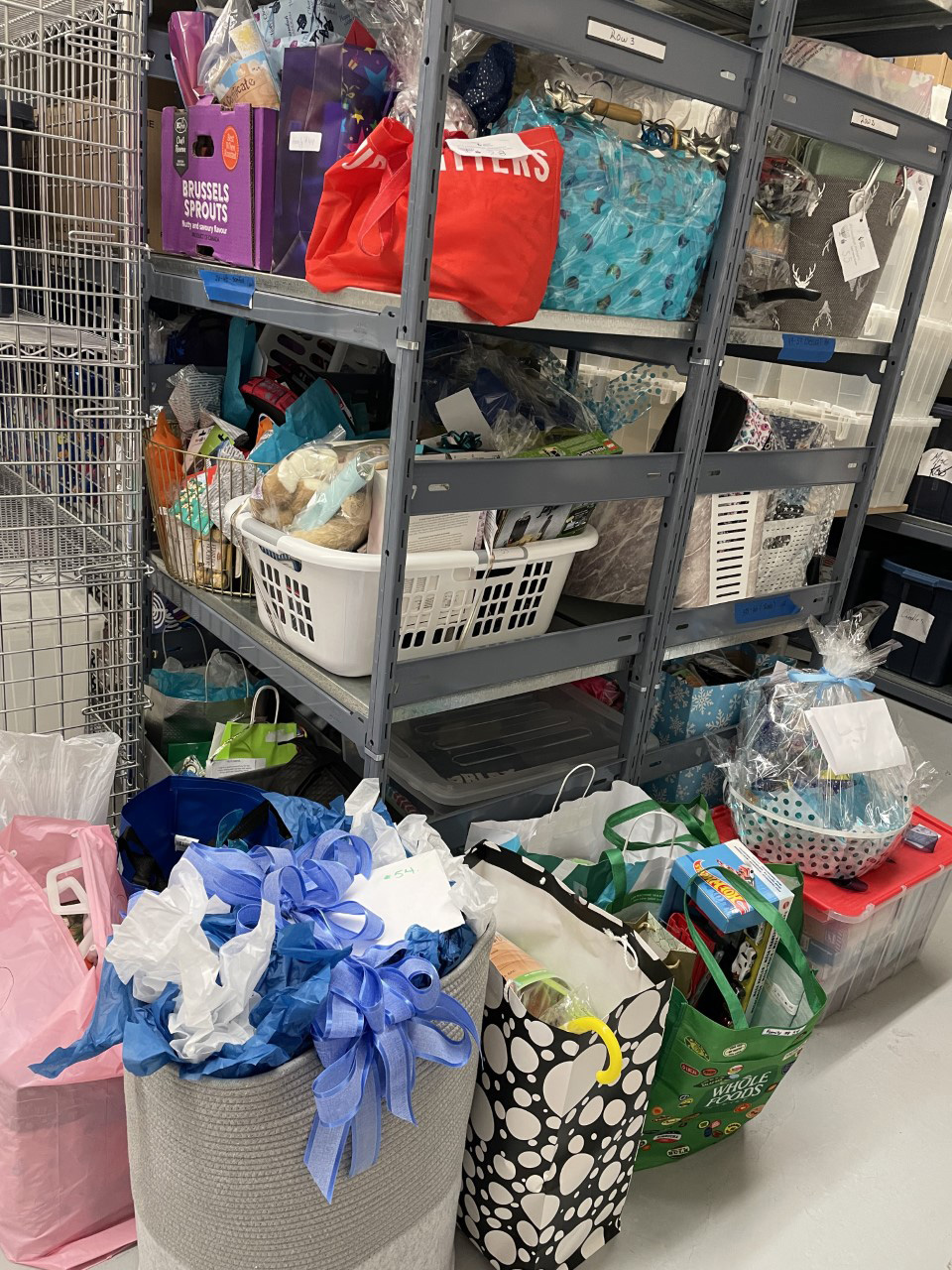 Hanukkah Hamper website message
The Hanukkah Hamper program was created as a chesed project, where people in the community could support families in need to celebrate Hanukkah in a meaningful way. Since then, this program has become an annual event!
The program is for clients who have children under 18 who celebrate Hanukkah. Families with a child(ren) over 18 years old living with a disability or had an impairment are also included in this program.
Each donor family is matched with an anonymous recipient family – with information about the families to help guide donors when buying a hamper.  It is an opportunity to get the whole family involved in selecting items, decorating and writing kind messages.  For many recipient families, these gifts may be the only ones they receive this season.
If you are interested in taking part in the Hanukkah Hamper program, please click here to register.
Frequently Asked Questions
What should go into the Hanukkah Hamper?
jfsvancouver
2021-10-21T19:11:03-07:00
The CONTENTS of the HAMPER are up to you and your family.  Here are just a few examples of some items included in the past:
Oil, latke mixes, dreidels, chocolate money and candles
Toys, family games for the kids
Clothing items including cold weather accessories
Handmade cards from kids
Gift cards to clothing stores ie. Old Navy, Walmart, Toys R Us or even a local grocer like Superstore, Safeway (where there are multiple and easily accessible store locations throughout the Lower Mainland)
When PACKAGING your hamper, what has worked well is packaging that can be re-purposed by the families like knapsacks, baskets, reusable bags, roll away bags, suitcases or even plastic totes.