Make this Hanukkah Memorable for a Family in Need
How it works
If you're interested in becoming a Hanukkah Helper or donor family, you can register by clicking here:
Each donor family is then reviewed and matched by our Hanukkah Helper Coordinator with an anonymous recipient family provided by JFS. Whatever details are collected about the family are shared with the donors to help create personal hampers and make shopping easier.
This is a wonderful opportunity as a Hanukkah Helper to get the whole family involved in selecting items, decorating the hampers, and writing kind messages. For many recipient families, these gifts may be the only ones they receive this season.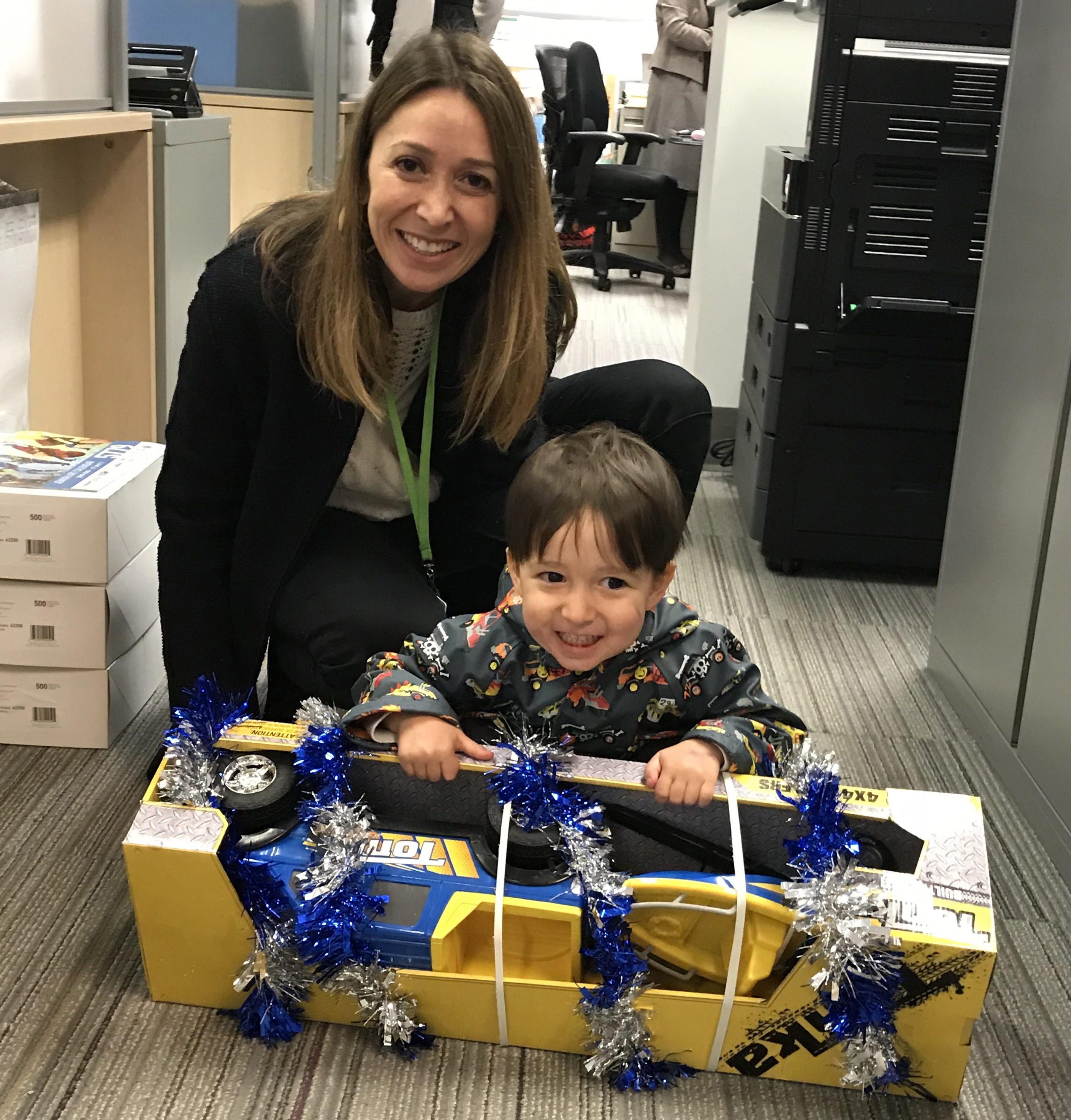 Frequently Asked Questions
How can I participate?
jfsvancouver
2019-10-30T12:25:27-07:00
Its easy. Just click on the link below to register:
Or you can email our coordinator directly and express your desire to participate.
Our coordinator will get back to you shortly with a match family. The name of the family remains anonymous but the information you receive will include the ages and genders of the family members and a brief description of why the family is working with JFS. We want to make sure you are happy with the match and if for any reason you feel it doesn't work for your family, please don't hesitate to ask for another option.
Once your match is confirmed, you will be provided with a Hanukkah Helpers Envelope that will be used to collect your receipts and also provide you with a numbered tag to be tied to your package, thereby ensuring your package is delivered to its intended recipients.