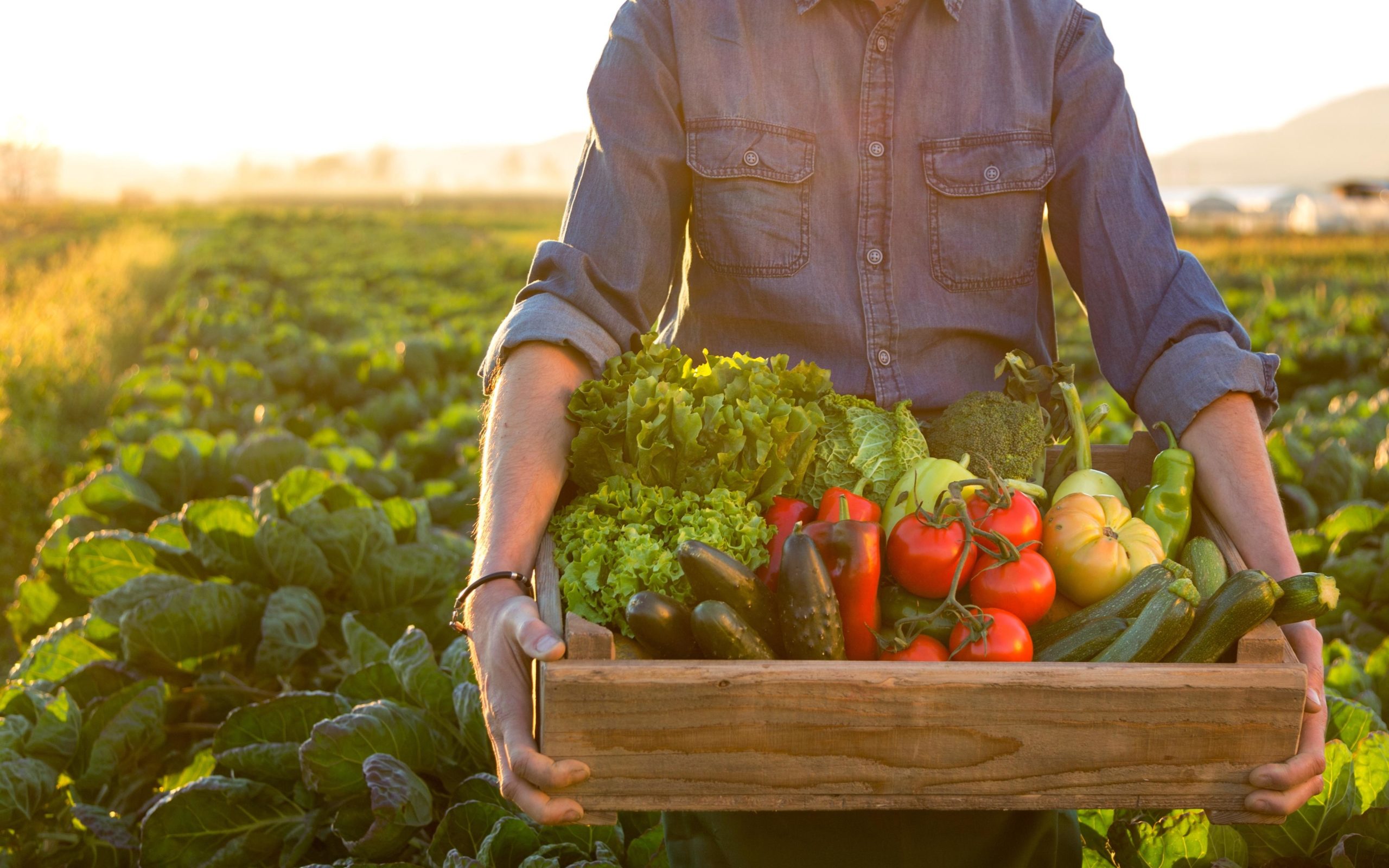 We're excited to introduce a new partnership with a local food program that is available for JFS clients AND the broader community.
Farm-to-Plate is a virtual marketplace that provides people of all income levels with direct access to fresh, local produce through online ordering and weekly pick-ups. This program directly connects farmers and community members in a way that is mutually beneficial for both parties.
How it works:
Through the virtual marketplace you're able to choose from a variety of fresh, local produce on a weekly basis. Your order will be delivered by the farmers to The Kitchen at 54 East 3rd Ave, Vancouver, and will be ready for pick up on Thursdays between 4:00pm-6:00pm.
Click here for the Farm-to-Plate Marketplace link!
Access Options:
If your income is less than $25K a year, you are eligible to access a subsidy of up to $10.00 when you spend a minimum of $15.00 (you'll receive $15.00 worth of produce for $5.00). To access the subsidy, please email farmtoplate@jfsvancouver.ca.
OR
Pay regular price with no subsidy
OR
Pay regular price and make a donation of your choosing, to help to make the $10.00 subsidy available for as many community members as possible.
This system makes local farm-fresh produce available to people of all income levels, while helping to support our local farmers!
To participate, please contact Emi at edo@jfsvancouver.ca