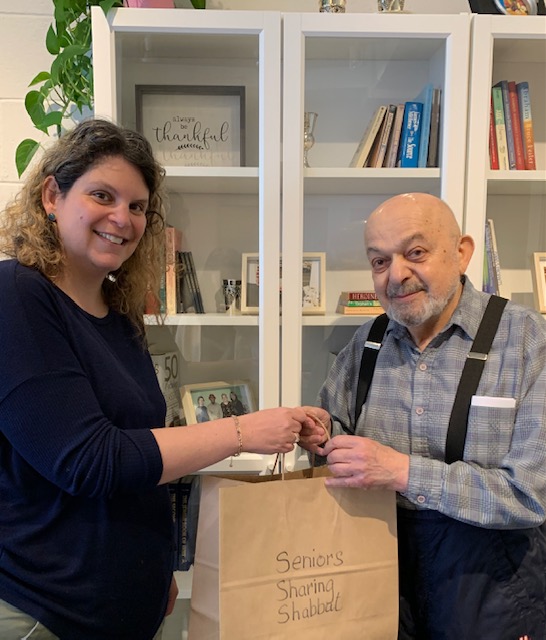 January 2022JFS' Seniors Sharing Shabbat meal deliveries include a recipe card, a meal blessing via Zoom, and continue to be a highlight for many of the recipients who would otherwise be isolated.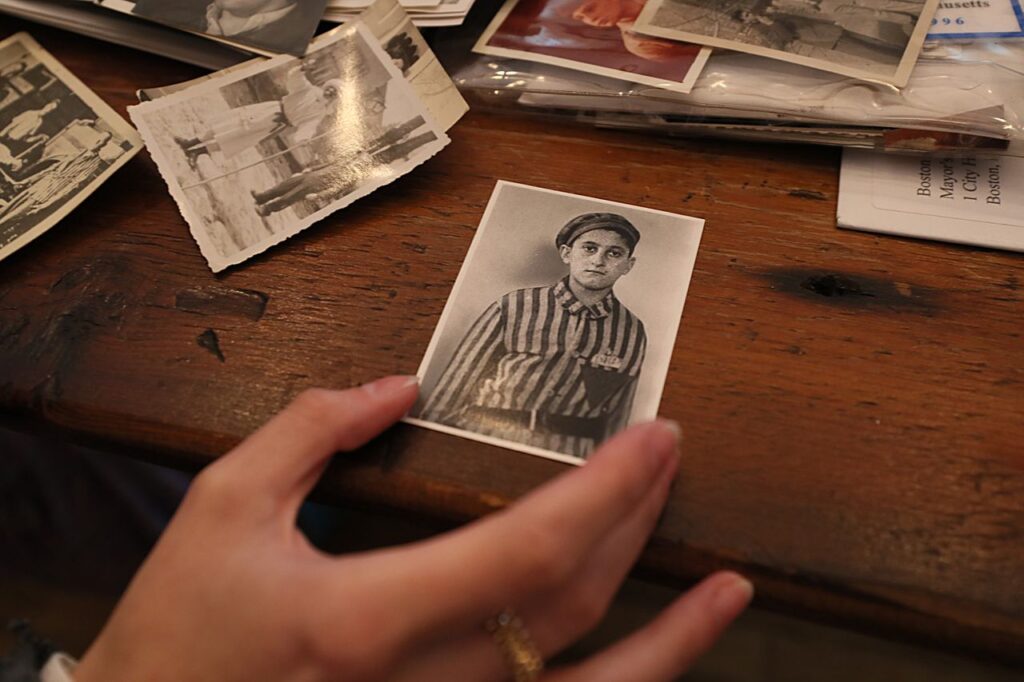 Feb 2022JFS and Vancouver Holocaust Education Centre (VHEC) announced a new partnership to serve Greater Vancouver's Holocaust Survivors and their descendants.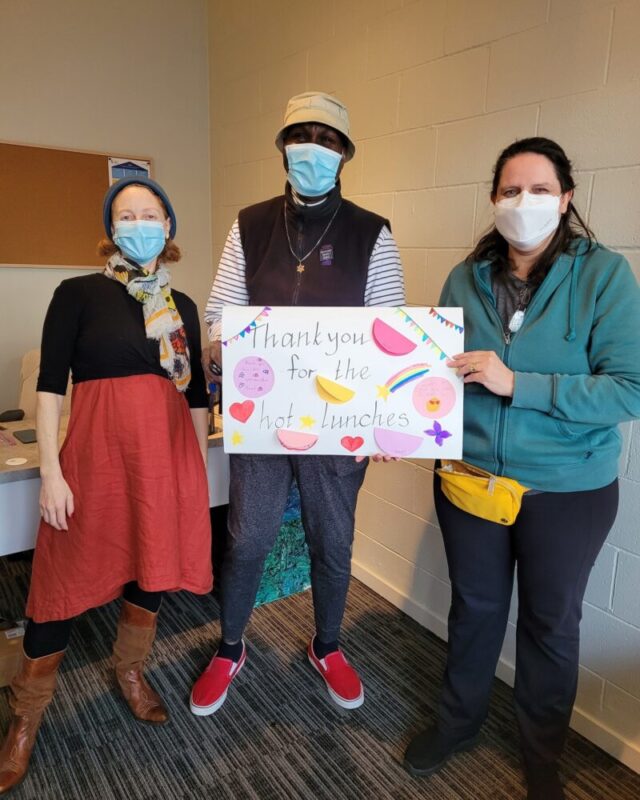 March 2022In March, the Kehila Society of Richmond, Jewish Federation of Greater Vancouver and JFS launched a healthy hot lunch delivery program at the Richmond Jewish Day School offering healthy, plant-based options available to all students.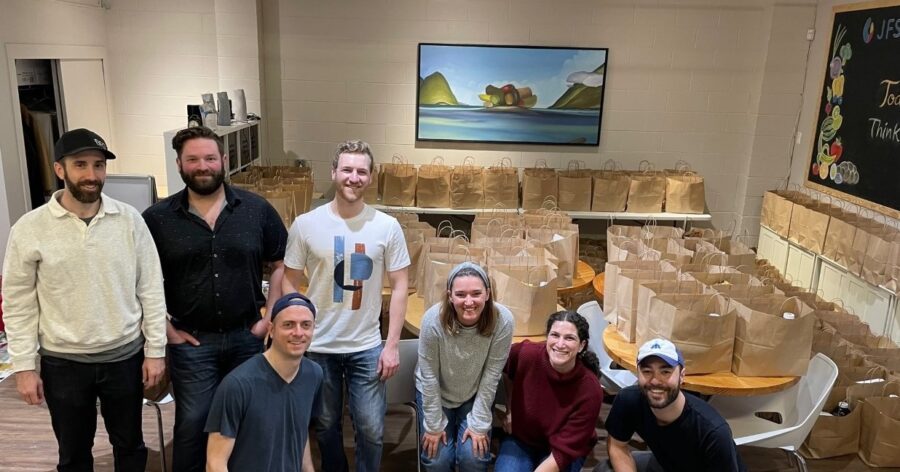 April 2022Thank you to the Young Professional Committee for their commitment, time and support in packing Passover Hampers in April for JFS clients and others in our community.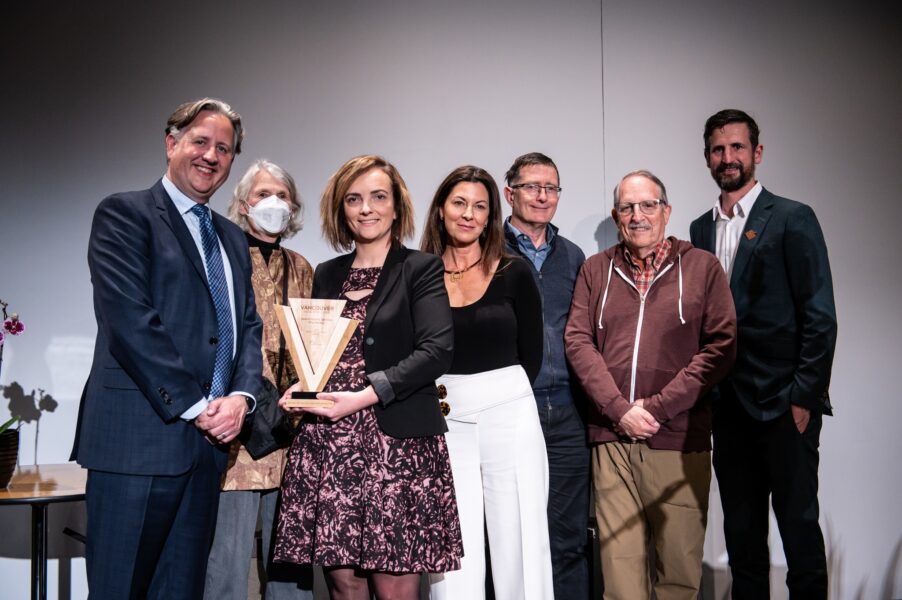 May 2022On May 30th, JFS was honoured with City of Vancouver's coveted "Healthy City for All" Award for being able to pivot the JFS Food Program with a food delivery model and the ability to open The Kitchen during the COVID-19 pandemic, thanks to our amazing community and partners.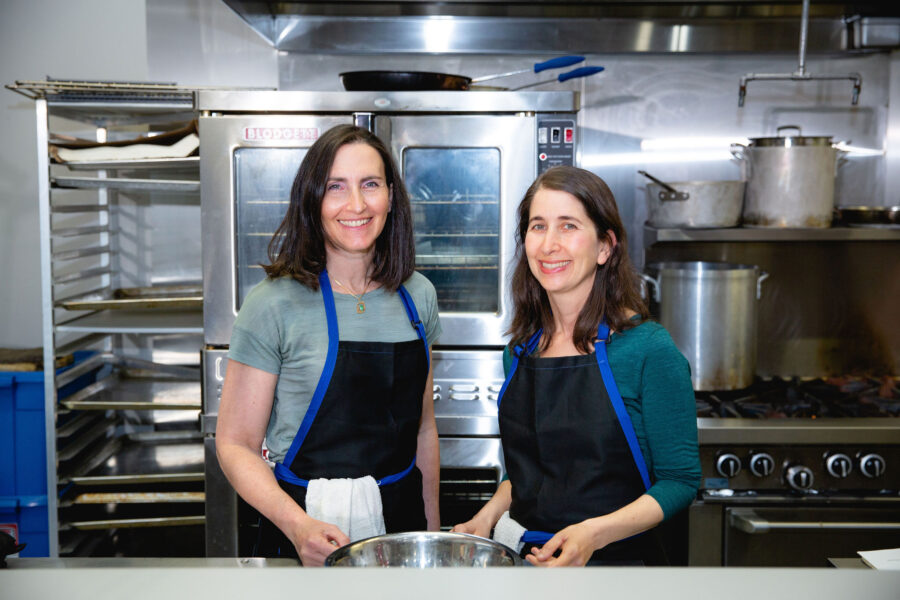 May 2022As part of our 2022 Innovators Lunch, Chef Michelle Dodek came to The Kitchen for a live-streamed event. Participants were able to virtually join in the magic of making knishes. Over $250,000 was raised to top up the JFS emergency financial aid fund and support emergency food programs.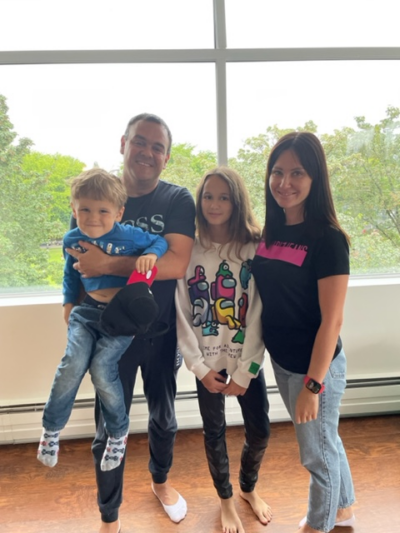 May 2022The Zubris Family was in need of temporary housing after arriving from Kherson, Ukraine and JFS Board Member Shannon Gorski was able to secure four months of subsidized housing through Belmont Properties. They are extremely grateful for the help that they have received from JFS, Belmont Properties, and Jewish Federation of Greater Vancouver, and for the chance to connect to the larger community.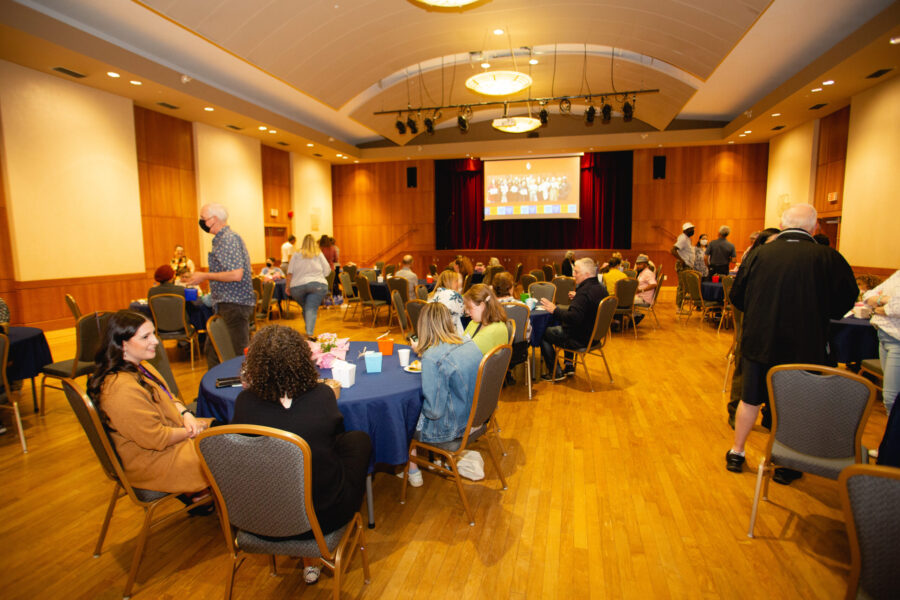 June 2022In June, we honoured and celebrated our volunteers at our annual Volunteer Appreciation Event. 67% of our programs and services are run with the support of these dedicated volunteers, and they are a big reason why we can continue to support the community.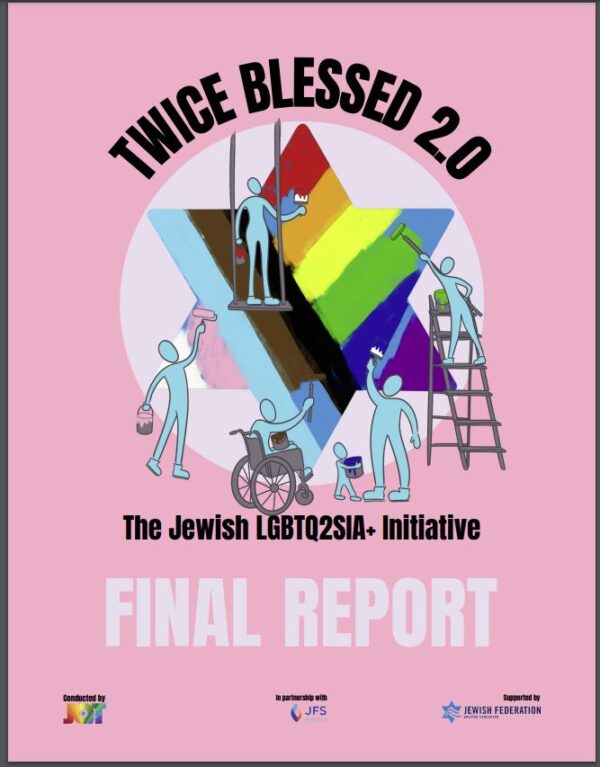 June 2022With support from the Jewish Federation of Greater Vancouver, we were excited to announce a partnership with JQT Vancouver for the Twice Blessed 2.0: The Jewish LGBTQ2+ Initiative, The report reflects the needs of Jewish LGBTQ2SIA+ individuals in Vancouver, all of whom have different identities and varying relationships with the Jewish and LGBTQ2SIA+ community.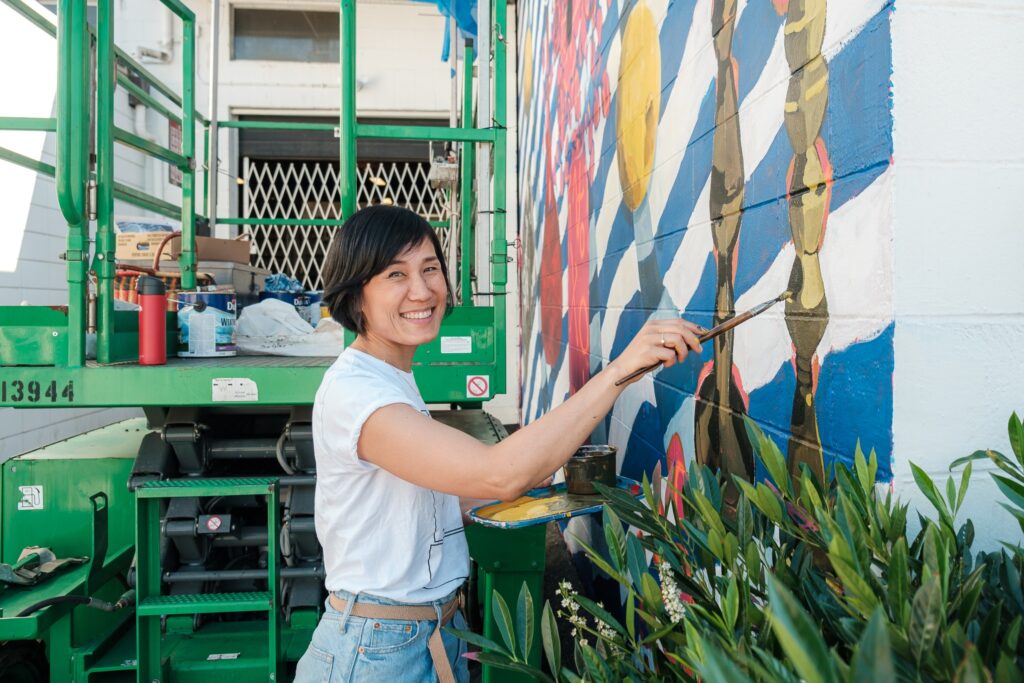 August 2022As an immigrant to Canada, Japanese artist and poet Emiko Venlet created "A Sense of Belonging" on the wall outside of the JFS Kitchen as part of the Vancouver Mural Festival, after feeling a strong connection to JFS' culture and values.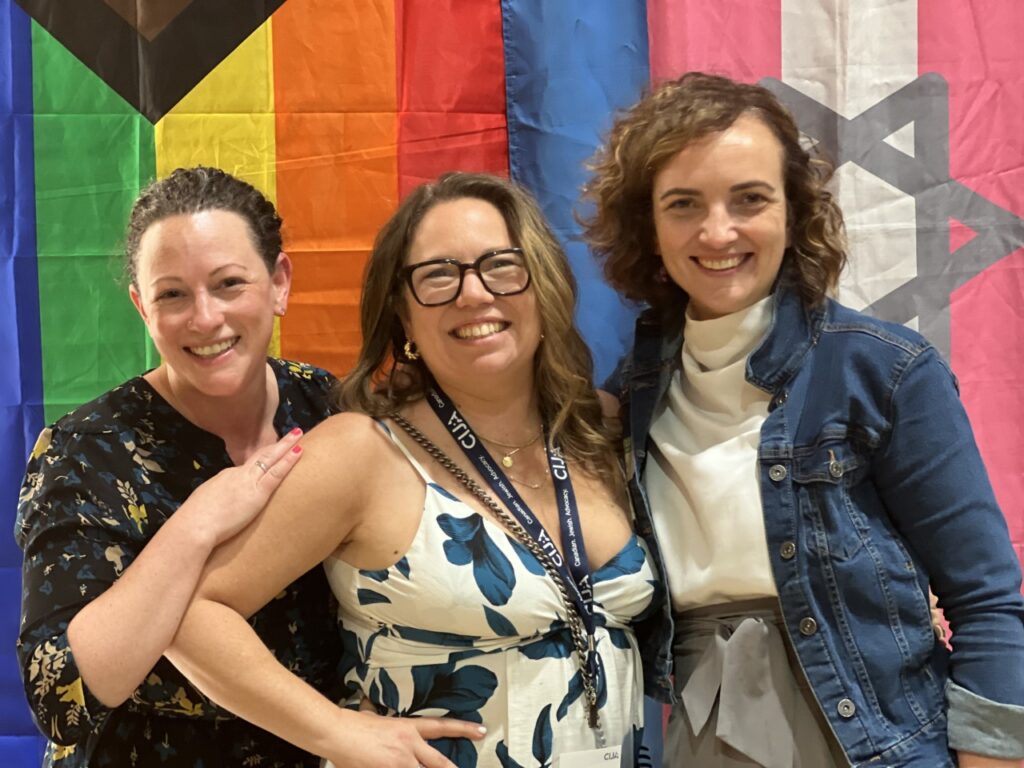 August 2022JFS was honoured to take part in this year's Pride Shabbat Dinner. Thank you to CIJA and Jewish Federation of Greater Vancouver for organizing and putting together an extraordinary way to recognize and celebrate Pride and honour the LGBTQ2S+ community.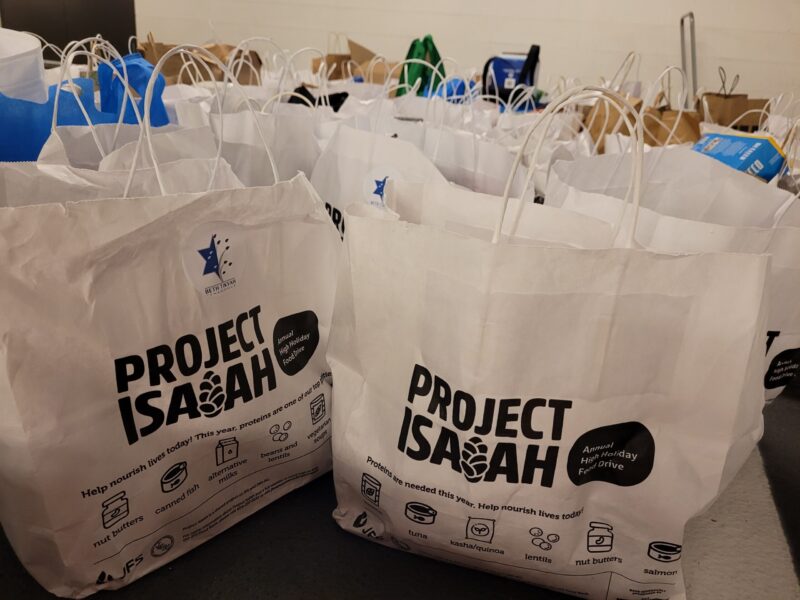 September 2022We broke a new record for funds and non-perishable foods donated to our Project Isaiah campaign this year! The over $50,000 and 6,500+ lbs of nutritious food donated will be used over the next 4-6 months for our grocery and meal delivery programs reaching over 1,000 community members!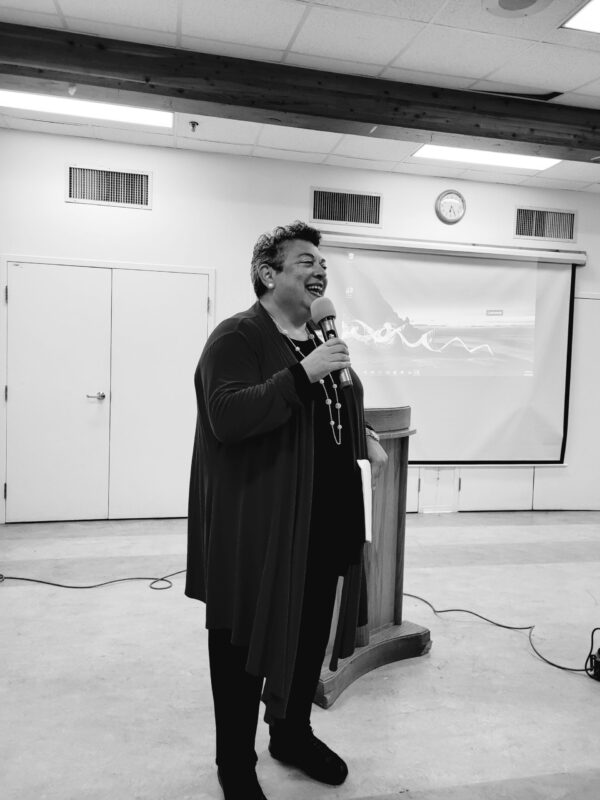 October 2022In October, we held our JFS Housing event at the Mount Pleasant Neighbourhood House. The event was an important opportunity to have meaningful dialogue on the housing crisis, while also hearing so many great ideas and suggestions from our community on this issue.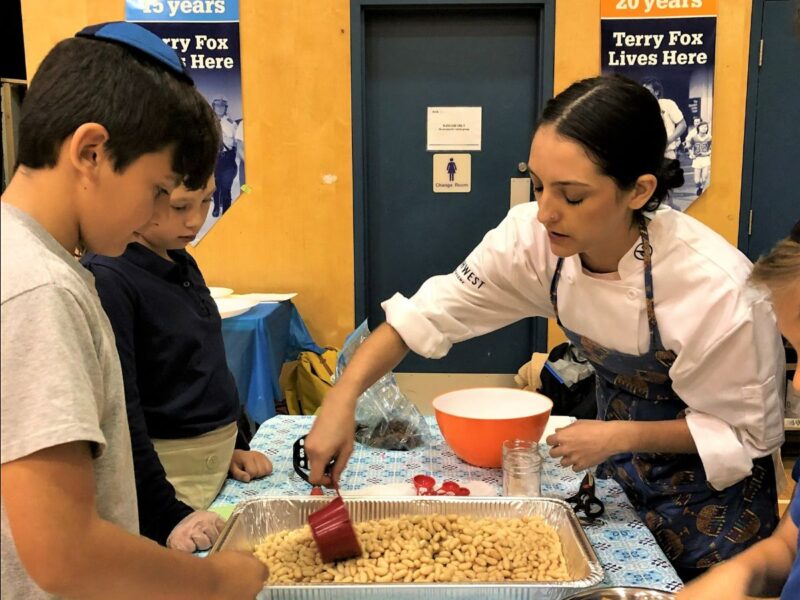 November 2022In November, JFS Chef Zoe and staff from our Food Security team hosted the first-ever RJDS Food Lab mini-program. Grade 4-7 students gained hands-on food skills and learned to prepare a tasty kosher dip to share with classmates.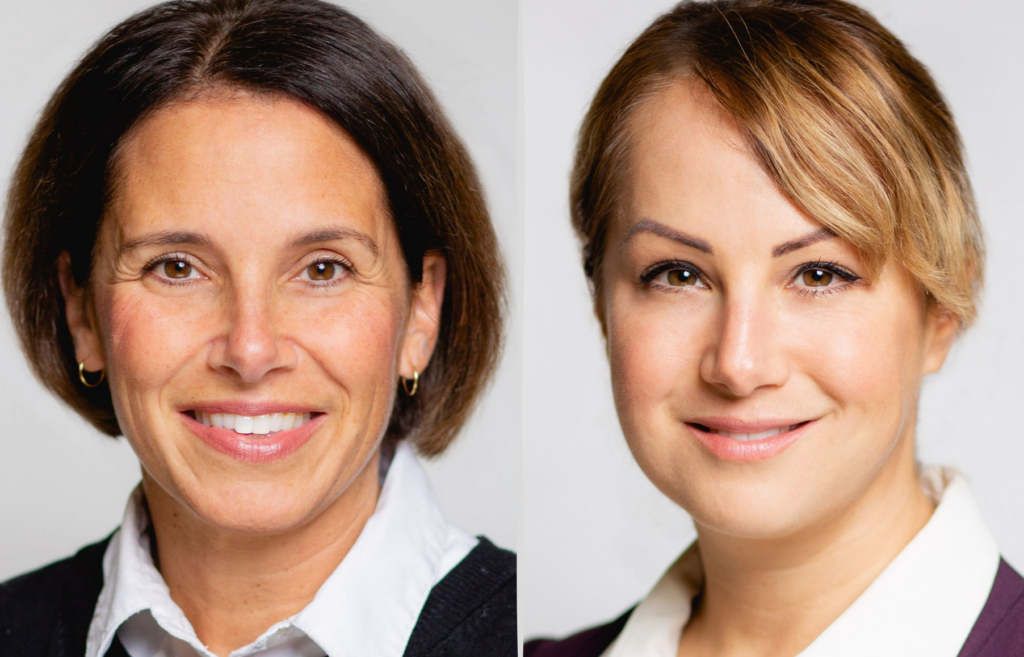 November 2022The appointment of two new board members to JFS, Donna Cantor and Natasha Winestock.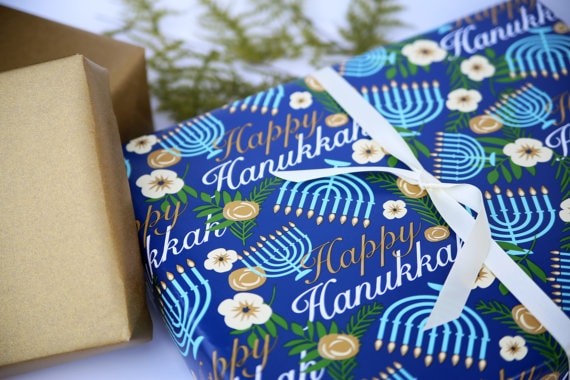 December 202259 families with children received Hanukkah hampers prepared and donated by JFS supporters. 25 volunteer drivers stepped up to deliver the hampers to families over the past week.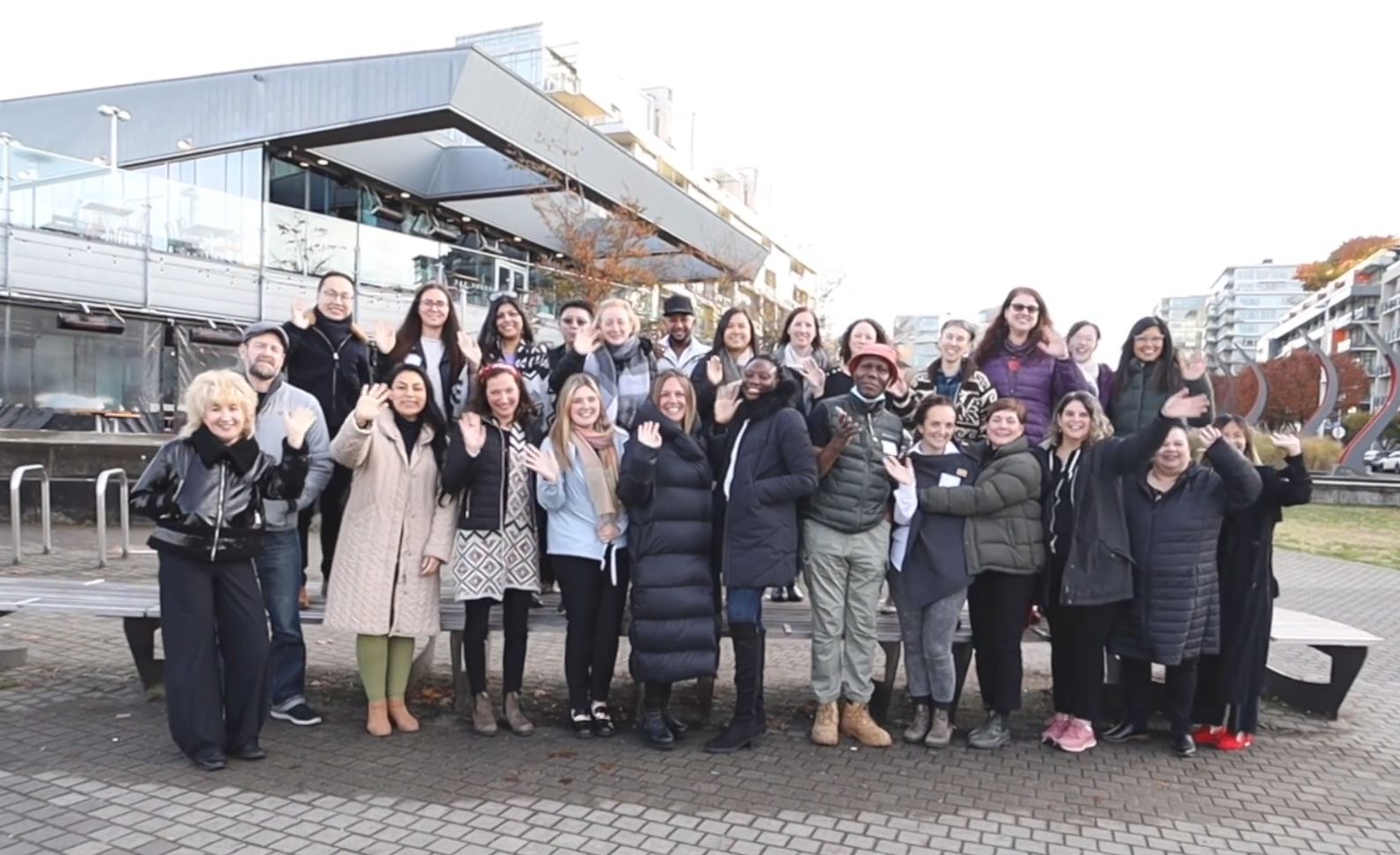 Another year has come and gone – what a year of obstacles and accomplishments! For me, it has been nothing but an honour to reflect on and celebrate the opportunity to build and strengthen our community together with you.
I couldn't have predicted the challenges of a post-pandemic world. Like everyone, JFS has been impacted by market volatility, inflation, record high food, gas and supply prices, and the crisis in Ukraine. Even climate change impacts us, by making food production and supplies chains uncertain.  
Yet, despite these challenges I'm so proud to have seen us rise to the occasion, day after day, to make a difference in the lives of others. The mission of Tikkun Olam, repairing the world, is not one we take alone, but a partnership we take with all of you. Throughout the challenges, so many of you took the initiative to reach out to us to ask "What do you need? How can I help?" 
We rely on many partners, like Jewish Federation and our donors, to make sure we can fulfill our mission and meet the demands from our community–something we take great pride in achieving.  
This year, JFS hit a $7M operating budget for the first time, nearly double what it was 5 years ago. This significant increase is a direct result of the substantial rise in both the number of clients who turn to us for support, and their increased needs. It speaks to the relevance of JFS in our community today. 
The increase in funding allowed us to support over 3,000 people:  
Over 1,600 people received groceries each month;

 

Over 120 people received plant-based kosher meals prepared in-house;

 

50 people received Seniors Sharing Shabbat meals each month;

 

Over 350 clients received home support services;

 

180 Holocaust survivors received ongoing support;

 

29 Ukrainian families received settlement services; 

 

Over 170 people were supported by our clinical counsellors and interns;
Over 900 people have had in-depth care management. 

 
These achievements speak volumes about our supporters and volunteers. You were ready, willing, and available to step up and support us in building the infrastructure for our community's growing needs.  
Looking ahead, the main priorities for JFS over the next few years will be to invest in community engagement, sustainability, impact, and organizational capacity. Additionally, it is our responsibility to continue to respond to changing community needs and commit to making JFS a place that champions justice, equity, diversity, and inclusion. 
Thank you all for your dedication to doing this work together. I hope you know that each of you gives strength and a future to this community.  
On behalf of all of the JFS staff and clients, thank you! 
With warm wishes for a happy 2023, 
Tanja Demajo, CEO