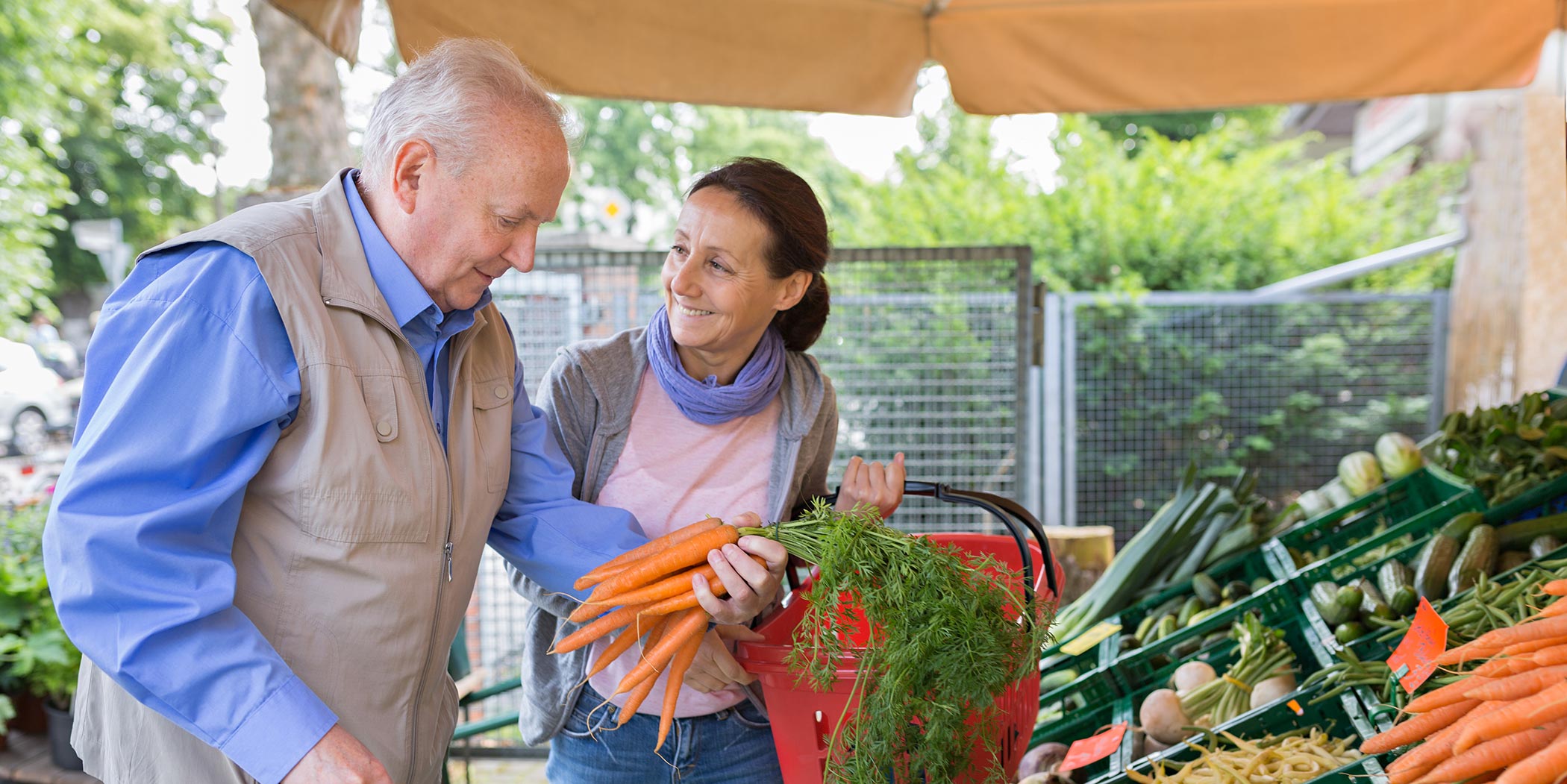 Care Management is the program within our department that acts as a link between Lower Mainland seniors and relatives who live in or out-of-town. Staff members monitor seniors through telephone conversations, home visits and office visits. We also liaise with family, arrange assessments, discuss housing options and provide individual and family counselling and support. Concerned families can get professional assistance from a team of health care professionals at JFS.
JFS prides itself on offering professional, caring, and comprehensive Care Management services. Adjunct services include volunteer matching, access to peer counselling, driving to medical appointments, Holocaust Survivor Services, and equipment loan.
Our outreach counsellors serve the Lower Mainland including:
West Vancouver
Richmond
Burnaby
New Westminster
Coquitlam
We know that Care Management is a Process
The first step toward effective Care Management is to gather a comprehensive picture of each older adult, through an extensive assessment. This assessment includes an in-home visit, conversations or visits with family/significant others, and medical and community professionals if relevant.
The second step may be to put in place a combination of in-home and community supports and services to maximize independence and safety. JFS has a Home Support service that provides hourly help on a sliding fee scale based on annual income.
Our care managers are knowledgeable about community resources such as adult day care, therapeutic lunches, recreational, social and mental stimulation programs. Care Management can also include assistance with the choice of alternative housing. The care manager can explore options, take seniors to view assisted living, and work with government case managers to facilitate placement in congregate care. Care Management services may be on a short-term basis or continue for several years. The process includes ongoing home visits and assessment of physical and psychosocial changes, as well as ongoing communication with family members and other professionals.
Fees
JFS Care Management:
Initial Home Assessment (approximately one hour visit with subsequent written report) – $150.00
*Subsidy considered for low-income Jewish clients
**Hourly Rate thereafter will be discussed during the home assessment 
For more details on Home Support, please click here.