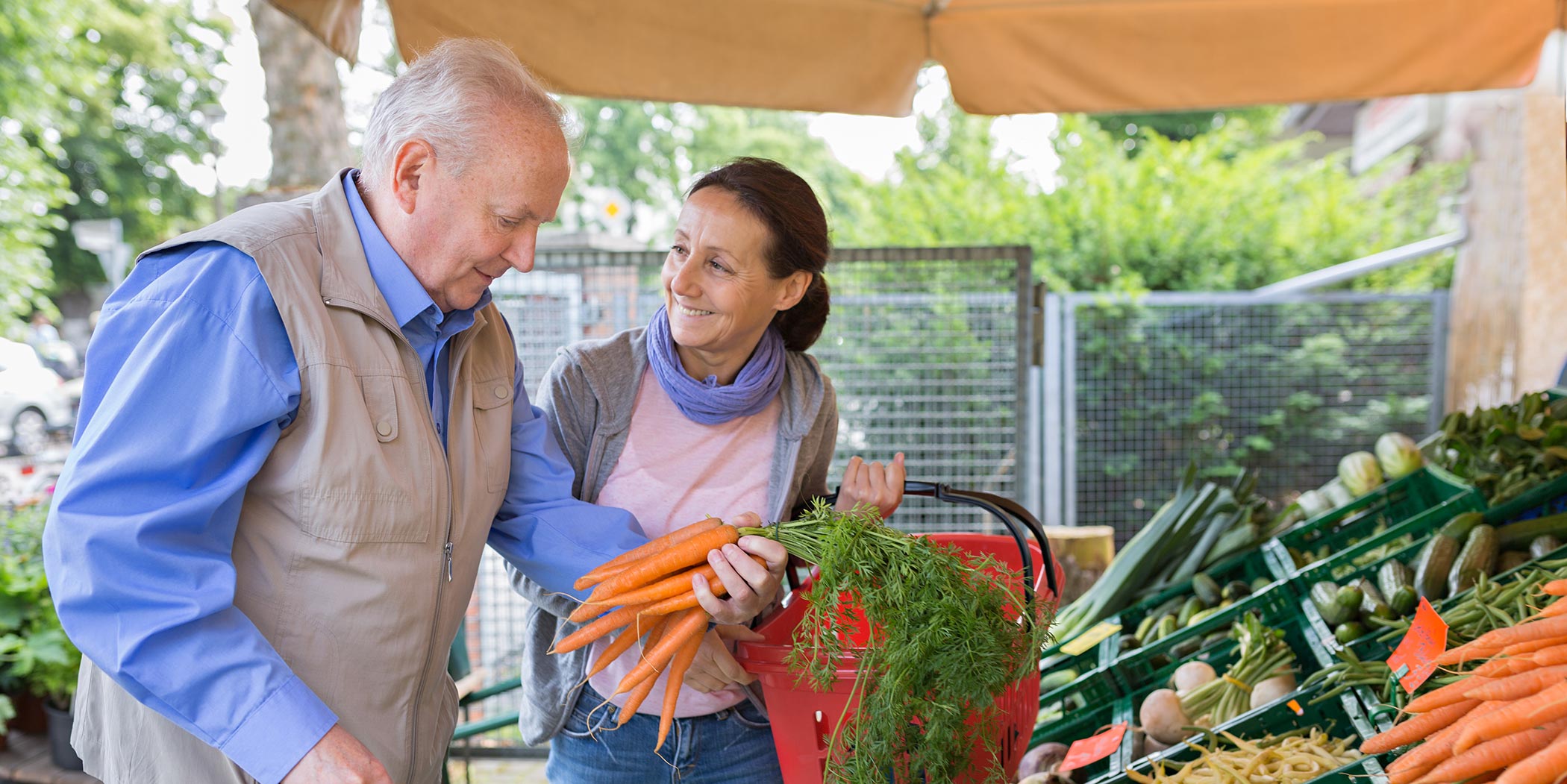 Our care management team provides a range of services to seniors, with the goal to have them live with independence and autonomy. Our services are client focused with the goal of assisting seniors and their families as they navigate through the aging process, providing support where needed.
Care management includes:
Intake and assessment
Advocacy
Assistance filling out form, accessing resources (external and internal)
Assistance applying for subsidized housing
Support to maintain housing
Information and referrals
Care Management services may be on a short-term basis or continue for several years. The process includes ongoing home visits and assessment of physical and psychosocial changes, as well as ongoing communication with family members and other professionals.
If you are needing to connect with our Care Management team, please contact our Community Care line at 604-558-5719 or by email at communitycare@jfsvancouver.ca