PLEASE NOTE:
W

e are at capacity and temporarily not taking new care management and housing clients. Please phone the community care line if you require information or other supports in the community.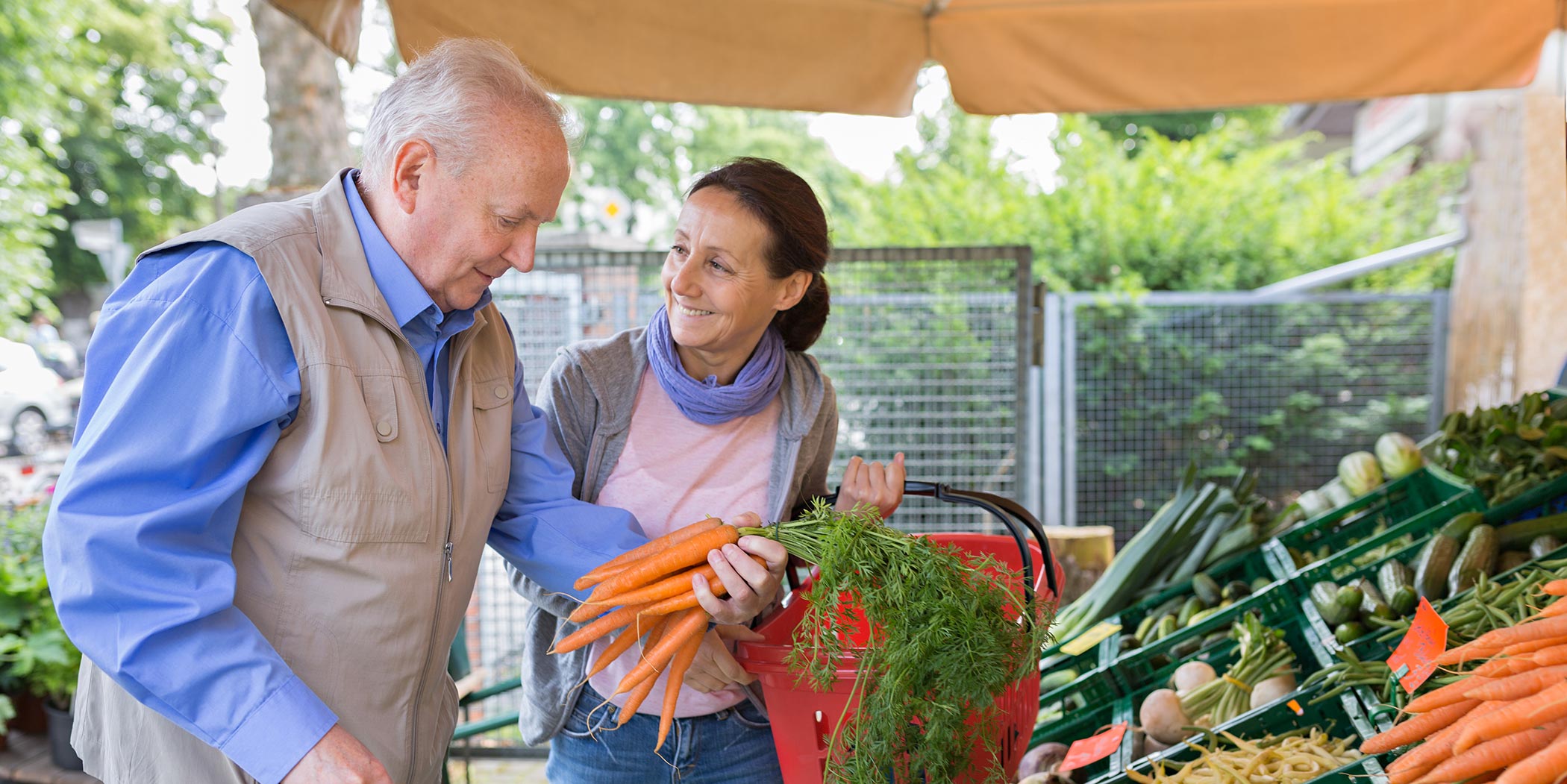 JFS prides itself on offering professional, caring, and comprehensive Care Management services. Adjunct services include volunteer matching, access to peer counselling, driving to medical appointments, Holocaust Survivor Services, and equipment loan. For our full Continuum of Services, click here.
Our care management team provides a range of services to seniors, with the goal to have them live with independence and autonomy. Our services are client focused with the goal of assisting seniors and their families as they navigate through the aging process, providing support where needed.
Case management includes:
Intake and assessment
Advocacy
Supportive Counselling
Information and referrals
Our care managers are knowledgeable about community resources such as adult day care, therapeutic lunches, recreational, social and mental stimulation programs. Care Management can also include assistance with the choice of alternative housing. The care manager can explore options, take seniors to view assisted living, and work with government case managers to facilitate placement in congregate care. Care Management services may be on a short-term basis or continue for several years. The process includes ongoing home visits and assessment of physical and psychosocial changes, as well as ongoing communication with family members and other professionals. If you are needing to connect with our Care Management team, please contact our Community Care line at 604-558-5719 or by email at communitycare@jfsvancouver.ca