Tuesday, May 14, 2019
Hyatt Regency Vancouver
11:00 am Registration and Networking
12:00 – 1:30 pm Luncheon
World-renowned business leaders. Demonstrated innovators. Big ideas and concepts.
600+ attendees.
For over 14 years, JFS' Innovators Lunch has been bringing people together from the general and Jewish community for a memorable luncheon: an opportunity to be inspired by a world-renowned business speaker, connect and network with local business and community leaders, while raising essential funds to provide the resources necessary for JFS to deliver programs and services that enhance the quality of life of individuals and families in our community.
For details on sponsorship or Table Captains, please contact innovators@jfsvancouver.ca.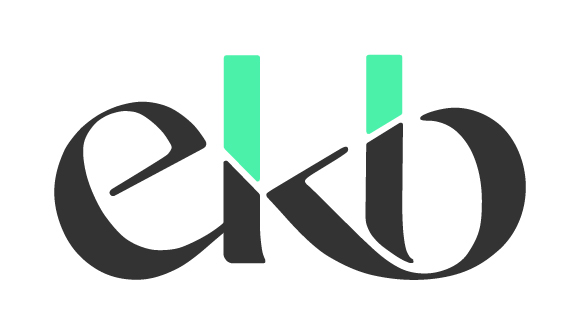 Silver Plus Sponsors
Kahn Zack Ehrlich Lithwick LLP
Silver Sponsors
Bruce Coleman Verico Dreyer Group
Bulldog Bag Ltd
Capital West Mortgage
Cristall Group Investments
Inflection Management
Porte Realty
SEI Investments Canada