This year's sold-out event broke records in raising vital funds for JFS' programs and services.
Lane Merrifield's passion for his work was inspiring. He shared his incredible journey from a small start-up in Kelowna to becoming one of Disney's youngest executive vice-presidents, and called us to focus on the essentials – knowing our values, staying true to them, and giving back to the community.
Special thanks to our 2019 Innovators Lunch Committee: Candice Thal, Tamar Bakonyi, Shannon Ezekiel, Sherri Wise and Todd Thal.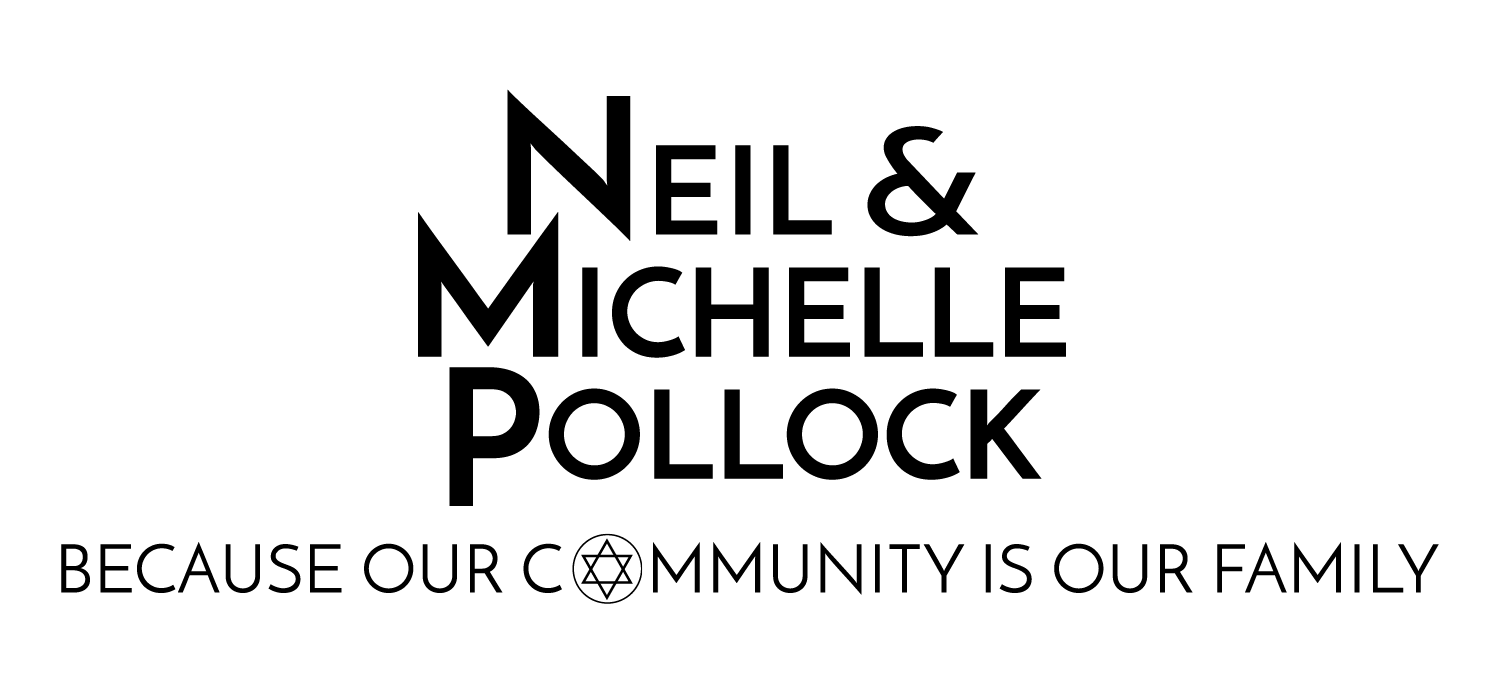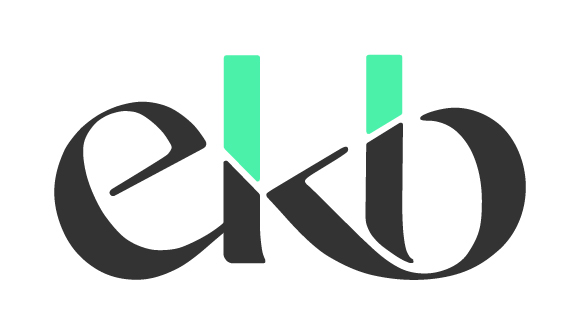 Major Donor VIP Event Sponsor
Silver Plus Sponsors
Dilawri Group of Companies
Joseph Segal Family Foundation
Kahn Zack Ehrlich Lithwick LLP
Silver Sponsors
Bruce Coleman Verico Dreyer Group
Bulldog Bag Ltd
Capital West Mortgage
CBRE Ltd.
Cristall Group Investments
Inflection Management
KPMG LLP
Porte Realty
Rockel Group
SEI Investments Canada
Vancity
Special thanks to Jody and Harvey Dales, Congregation Beth Israel, Batch Sweet Kitchen, Michael Millman, Marsh&Mallow, and the Hyatt Regency Vancouver.