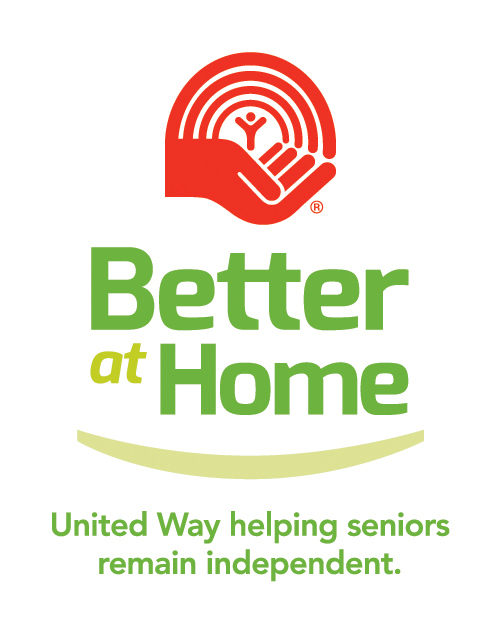 Available in Kerrisdale, Oakridge, Marpole, Southlands, and Dunbar
Coordinated by Jewish Family Services
Better at Home is a program that helps seniors with non-medical, day-to-day tasks so that they can continue to live independently in their own homes, and remain connected to their communities. The Government of British Columbia funds the program, United Way of the Lower Mainland manages it, and local non-profit organizations, such as JFS, provide the services.
Volunteer roles available:
To learn more:
Please contact Linnea Strom, Better at Home Coordinator, at 604-637-3310 or lstrom@jfsvancouver.ca.
"I thoroughly enjoy my weekly visit with Orlene. We usually have tea and cookies and we visit. We talk about everything from our kids to the weather. It's so nice to have a visitor; the days can sometimes be a bit long when you're on your own." D.H